Android Nougat might start rolling out next month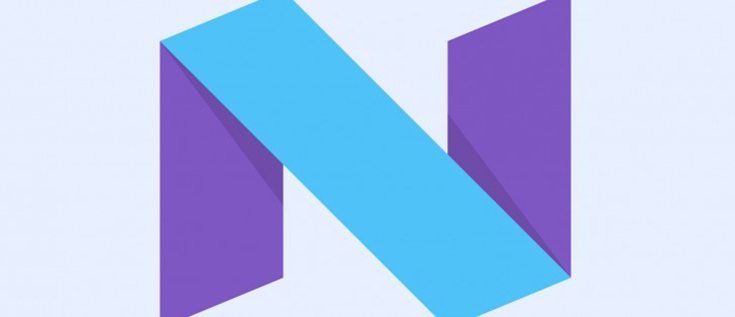 I don't know if you've noticed, but Google is moving really fast with their latest OS version, Android Nougat. The first preview build came out on March 9th, which was two months earlier than the scheduled launch. The name Nougat was only decided much later on through a crowdsourced naming campaign. Even though a lot of dessert names came up during the campaign, Nougat was finally picked by Google. So why is Google taking things up a notch with Android Nougat?
With the launch of the fifth and final Preview build, it will be only a matter of time before Google finally announces the official release date for Android Nougat. Their main agenda seems to be to get the OS into the developer's hands while adding additional features and handling PR.
Android 7.0 releases next month, with the 8/5 security patch. Sorry Nexus 5 owners, no Nougat for you ?

— Evan Blass (@evleaks) July 30, 2016
Popular leakster Evan Blass posted on his Twitter page that Android Nougat will be released next month with the 8/5 security patch. He has also posted that Nexus 5 owners would not be receiving the update.
Nexus 5 owners would probably feel left out as Google has decided to chuck the three year old handset. With this leak from Evan, we might probably see the Galaxy Note7 releasing on August 2nd with Android Nougat out of the box.
Even though the release date is alleged to be in August, we still don't have a concrete list of the features that will be present in Android 7.0. All the features that are present in the Preview Builds may not make it to the final build.
With a leak from one of the most trusted leaksters on the planet, it is very likely that Google might come out with an official announcement in the next few days. With the Samsung Galaxy Note7 awaiting release, Google might want to announce the latest iteration of the OS before the phone comes out.