Microsoft Sold Only 1.2 million Lumia Smartphones in the Last Quarter (Q2 2016)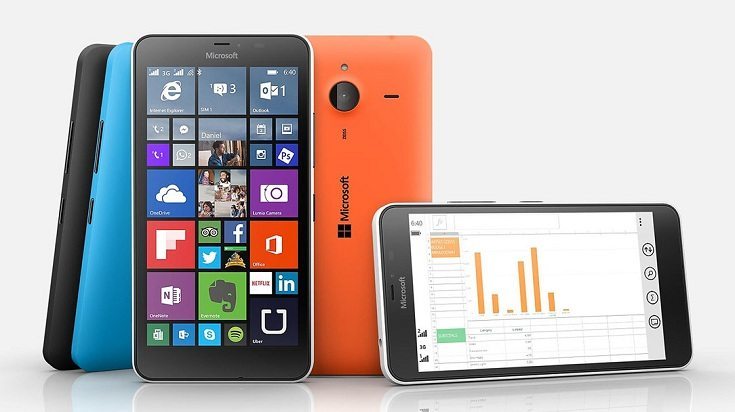 I don't know if the readers of this website are big fans of Windows Phone OS, however I must tell you that Microsoft only managed to sell 1.2 million Lumias in the last quarter, i.e. from April to June of 2016. Do you remember one of my previous articles in which world's top-three tech giants were boasting their impressive sales figures for the 2nd quarter of 2016? Just as a quick reminder, Samsung sold 80 million plus droids in Q2/2016, while the second and third place (Apple and Huawei) together managed to sell approximately 70+ million smartphones.
Now we've just found out that Microsoft (former Nokia) reported some pathetic sales figures for Q2/2016 when compared to the aforementioned top 3 companies. Also, the same document mentions that in the last fiscal year, Microsoft sold almost 14 million Lumia smartphones in total, i.e. from July 1 2015 to June 30th the current year.
But in the 2nd quarter of 2016, Q2 as per Wall Street's parlance, only 1.2 million WP running Lumias reached their new owners, and that's pretty depressing news for Microsoft, at least in my opinion, because WP 10 OS (or WP 8.1 by the way) is not that bad and the Lumia  smartphones offer quite a punch for the price tag. In this regard (hardware/OS optimization), WP running smartphones are a lot like Apple devices, i.e. they're engineered to work great and they really do, as the hardware and the software are closely supervised by Microsoft and everything runs smooth as silk.
But the sales are dropping unfortunately; for example, from January to March 2016, Lumia sales were half of what they used to be in the same period last year. This translates into absolutely dismal sales figures, especially when compared to the likes of Huawei, a company nobody heard of until 2-3 years ago. The trend seems pretty clear now as sales figures are going down abruptly year after year for the Redmond based company. Truth be told, at this rate in a couple of years Microsoft will sell close to zero smartphones.