Xiaomi VR Headset Rumored to be Unveiled on August 1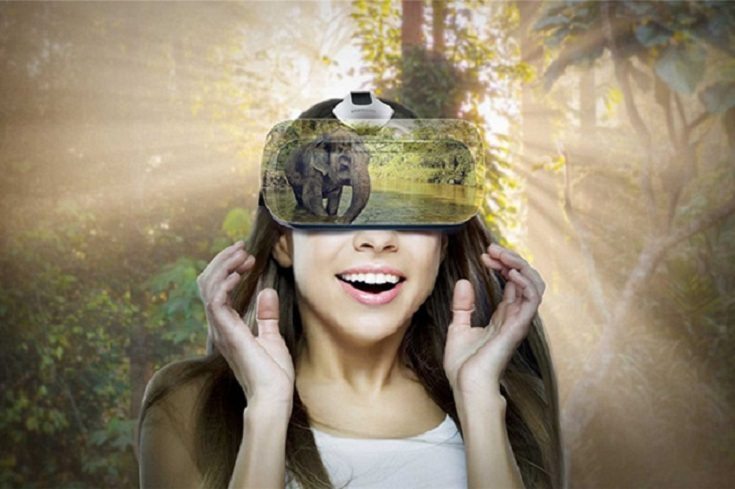 There's been quite a while since Xiaomi delighted its fan-base with something extraordinary, but rumor has it that tomorrow, Monday, August 1st, the Chinese tech company will take the world by storm with its latest Virtual Reality Headset. In this day and age, virtual reality is all the rage (I Â know it rhymes) and the soon to be introduced Xiaomi VR Headset is the latest gadget aimed at bringing man and machine together, in a sweet harmony (enter the Matrix anybody?).
According to the Chinese-based video streaming website which runs under the improbable name of YouKu (I gave up pronouncing it after a couple of tries) Xiaomi just posted 4 video-clips related to their upcoming Virtual Reality headset. Judging from expert reports, one of the videos strongly suggests that the latest Xiaomi Virtual Reality headset is aimed at smartphone users. In the not so cool side of the news, the videos are "locked down", meaning that you'll require special privileges to see them, so we must take the rumor for granted.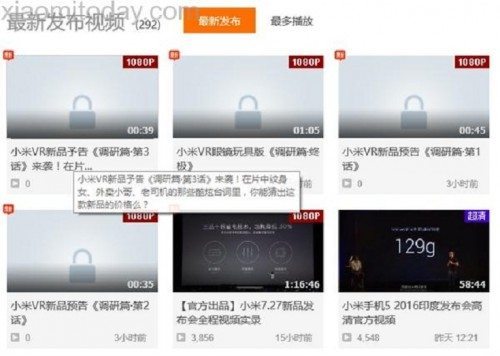 But wait, there's more: Xiaomi also released a teaser-video which hints that tomorrow, Monday August 1st that is, "we the people" i.e. the customers will be delighted to see surprisingly new features and experiences, including the price-tag for Xiaomi's VR headsets, which is supposedly so low that it will make you do back-flips. According to the rumor mill which never sleeps, the Xiaomi VR will come with a $90 price-tag , give or take. Google presented its Daydream VR Platform back in May 2016 and in the same period of time Xiaomi was rumored to be working on its own VR project, both in terms of software and hardware. Xiaomi even opened a verified account on Weibo under the @XiaomiVR moniker, which means they're serious cats, right? Stay tuned for more news.
source: XiaomiToday