Polar smartwatch set to debut with Android Wear for $329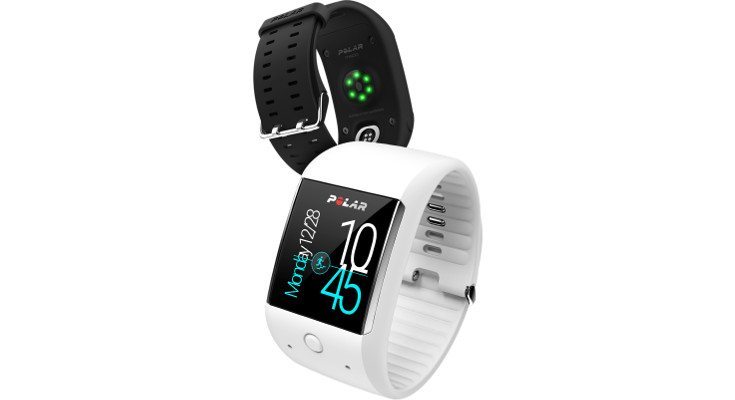 As much as we love the Android Wear platform, it hasn't expanded quite like we had hoped initially. That said, Polar is entering the game with the Polar M600 smartwatch, which also happens to run Android Wear.
It's safe to say Samsung caused a bit of a shakeup last year when they launched the Gear S2. Sure, it was one of the best-looking smartwatches around, and it also had that cool rotating bezel. That wasn't the real game changer though as that would be Tizen. It showed Samsung was dead set on moving away from Android for their wearables although we are pleased to say companies like Polar are still marching forward.
If you are familiar with Polar, you know their game lies in the Health and Fitness field. That means the Polar Smartwatch is geared towards athletic folks or at least consumers that want to keep tabs on their health. As you'd expect, the watch features a heart rate sensor using Polar's optical tech, but you'll also get a dedicated button for training control and GPS for tracking your progress. Throw in the company's suite of apps and you've got a watch that can ensure you're kept in the loop when it comes to fitness.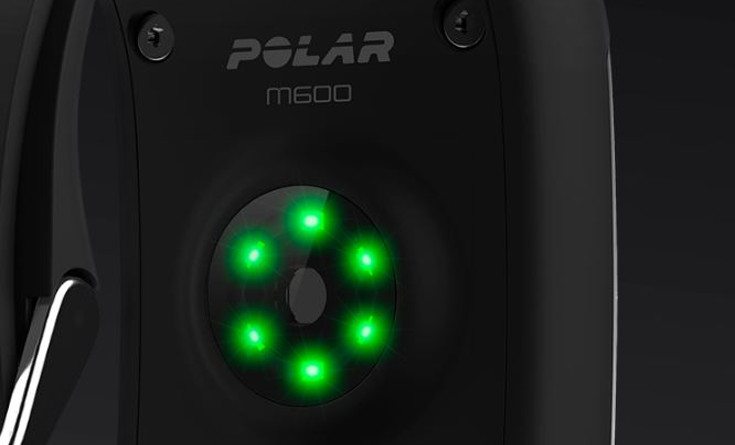 In terms of specs, the Polar M600 should perform admirably with innards that match what we've seen from other devices in its class. That would include 4GB of internal storage and a 1.3-inch display with a resolution of 240 x 240. We don't know about the chip powering the show, but it will have a built-in mic and the battery is said to go a full 48 before needed juiced back up. We'd be remiss if we didn't mention that you will be able to run thousands of cool Android Wear apps as well — take that Tizen.
Polar's new wearable won't be for everyone given its style and features, but it may be popular with the fitness crowd once it hits the streets. At the moment, we're unsure of the Polar Smartwatch release date, but it set you back $329 and arrive before the calendar flips to 2017.