Vernee Mars will arrive with 6GB of RAM and Helio P20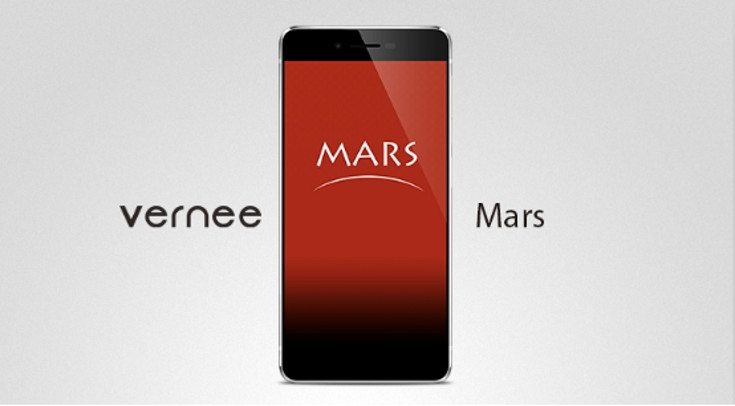 A few months back we introduced you to Vernee, a new smartphone manufacturer from the Far East. The company is gearing up to drop a new handset from their expanding lineup, and the Vernee Mars specs put it a step above many handsets in its class.
Vernee currently has three smartphones under its umbrella with the Vernee Apollo, the Apollo Lite, and the Vernee Thor. The Apollo is their flagship device, but it will soon have a competitor in the Vernee Mars. Little is known about the handset at this time, but the details that have been revealed thus far are quite nice.
We joked around the first of the year that 4GB of RAM would be standard in the near future, and that seems to be the case. Most flagships have that under the hood, while a handful have gone a bit further with 6GB of RAM. The Vernee Mars is one of those handsets, and it will have plenty of pop with the RAM and a speedy Helio P20 processor. While that's all that we know at the moment, the company is certainly off to a good start with the Mars.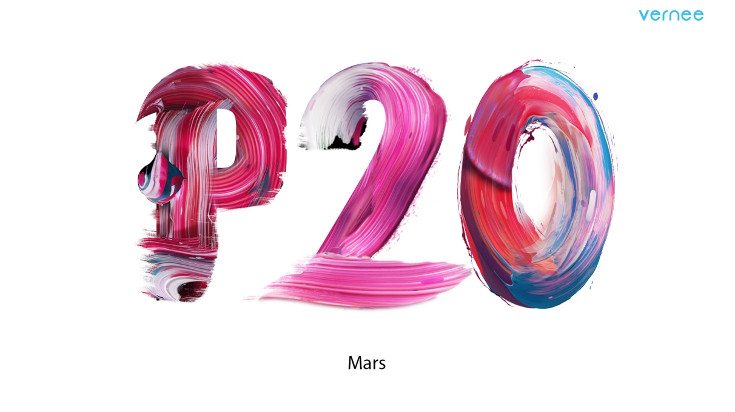 As we've said before, high-end specs are great but if a smartphone doesn't perform well, it's all for naught. It remains to be seen how the Vernee Mars will handle in the wild, but it should perform admirably if they hit it with a steady stream of updates like they did with the Thor when it first rolled out. The Vernee Mars price is up in the air, but we'll know more soon as it's expected to be released in November.