BLU Neo X LTE gets listed with entry-level specs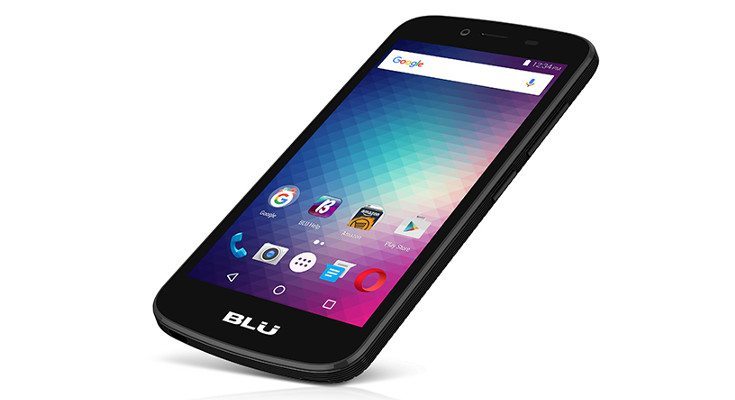 BLU has been one of our favorite manufacturers to watch as they are one of a handful of companies in the West that puts out affordable devices. Today a new one has appeared on their site in the BLU Neo X LTE, which means we are going to take a look at the BLU Neo X LTE specs and tell you all it has to offer.
Whenever a company throws "LTE" into a name, it usually means they are touting that as a feature. In many cases, you can bet everything else is mediocre if connectivity is a selling point. For the BLU Neo X LTE, that appears to be the case as it is on the lower rungs of the smartphone ladder when it comes to specs. That does not mean it is not worth a look however as we expect it to be very affordable.
The BLU Neo X LTE is on the small side with a 5-inch IPS 480 x 854 display and measurements of 146.1mm x 73.5mm x 7.45mm. It's fairly hefty at 169 grams and is powered by a MediaTek 6735 quad-core chip clocked at 1GHz. The processor will get a boost from 1GB of RAM, while the storage is listed at 8GB but expandable up to 64GB through a microSD card slot.
While budget-friendly, the BLU Neo X LTE still has a couple of cameras, so you will get a 5MP snapper on the back with a flash and a 2MP sensor on the front. Obviously, 4G LTE is in the mix (GSM) as is Bluetooth and Wi-Fi. The BLU Neo X LTE pulls its power from a 2,500mAh battery and runs Android 6.0 out of the box.
At the moment, we're not sure how much the BLU Neo X LTE will cost as it's not listed at any online retailers just yet. Now that it's live on the company's official site, that should change soon enough so we'll give you an update when this one goes up for sale.
via – Phoneradar