LeEco Flagship Concept Flaunts a Spectacular Design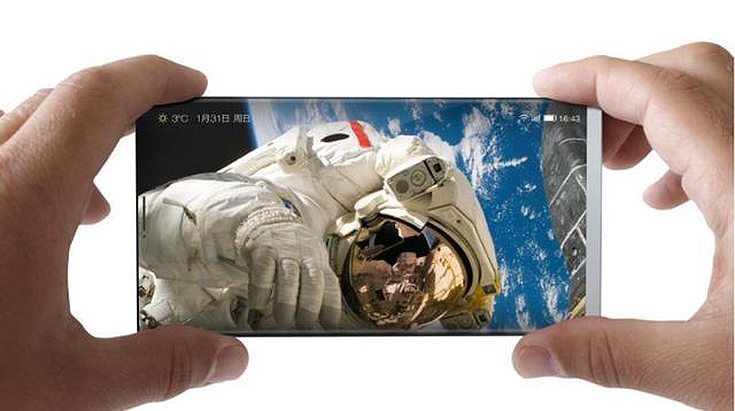 LeEco has always been able to make heads turn with their smartphones. Whether it be their flagships or their budget smartphones, they've always been able to make a statement. With the launch of the Le Max 2 and Le 2, LeEco has turned into a serious competitor and is not just another Chinese phone maker. Today, we've got some amazing clicks of what is said to be the latest LeEco Flagship Concept. The design simply amazing and it would definitely give the others a run for their money.
Starting off from the rear, we have a dual-camera setup along with an LED flash. Down below there is LeEco logo. The design is breathtaking and the sleek build looks too good to be true. Whether this flagship will turn into reality is still a question.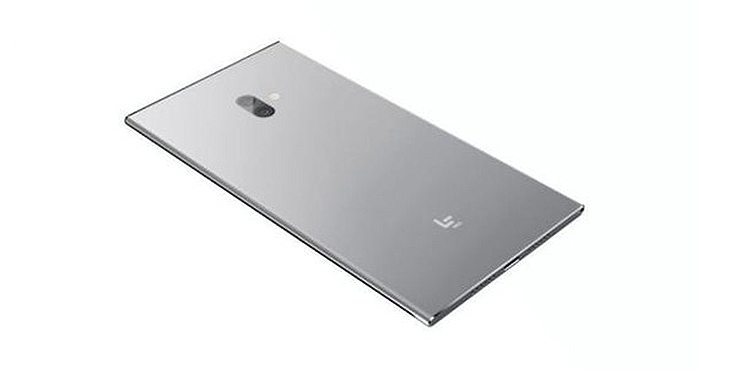 Coming over to the front, you will be greeted with the gorgeous bezel-less display. It is rumored to be a 5.5-inch display with a 4K resolution. Under the hood, it is rumored that the LeEco Flagship Concept will have the Snapdragon 821 along with 4GB of RAM.
We've had rumors about a LeEco flagship that sports the Snapdragon 821 and 4 gigs of RAM along with a dual-camera setup at the rear. But the design on this LeEco Flagship Concept may not make it out to the open anytime soon.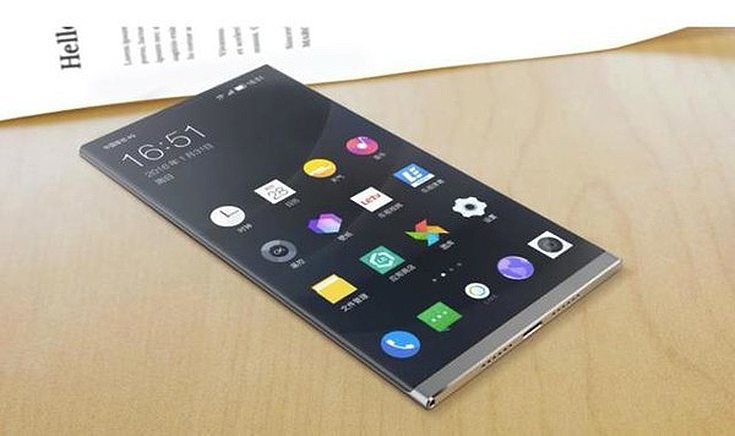 But if it does become a reality, it might well be one of the best designed phones in recent times. The ultra-slim metal body, the sleek finish and the overall appearance of the phone has raised eyebrows about whether this is just another concept or something that LeEco is actually working on. Whatever be the case, there are no doubts about this render being magnificent. What do you think about this concept? Do you think it will become a reality anytime soon?
via – Gizmochina