Mobius Final Fantasy release date arrives for iOS and Android gamers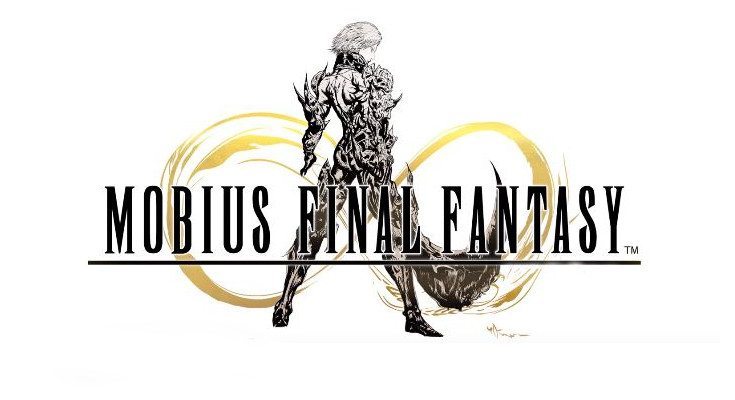 Are you a fan of the Final Fantasy franchise? If so, we have great news as the Mobius Final Fantasy release date has finally arrived if you rock an Android or iOS device.
There was a time when it was a big deal whenever Squeenix brought a Final Fantasy game to mobiles. We stopped counting how many they have dropped some time ago but still get pumped when we see something new. This week, it's the Mobius Final Fantasy release date, as the RPG is a mobile game plenty of folks have been waiting on.
Unlike some of Square Enix's previous ports, Mobius Final Fantasy is something new. The game was written by Kazushige Nojima, a name FF fans should recognize, and is built for mobiles instead of being ported over from a console. As for the gameplay, it is tactical as you would expect, and the "Job System" is back as well along with deep character customization. It goes without saying, the graphics are outstanding and will look amazing on high-end handsets.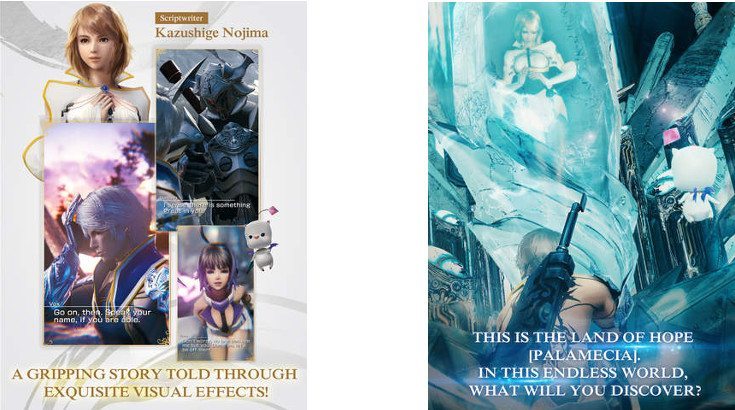 It's great to finally see the Mobius Final Fantasy release date arrive as the game was released in Japan last year, and took its time expanding to other locales. We haven't gone hands-on with this one, but it's an episodic affair so you can expect more content to come in the months ahead. Mobius Final Fantasy is free to download on Google Play and the App Store if you want to give it a whirl.