Top Olympics Apps to keep you in the Loop – Android Edition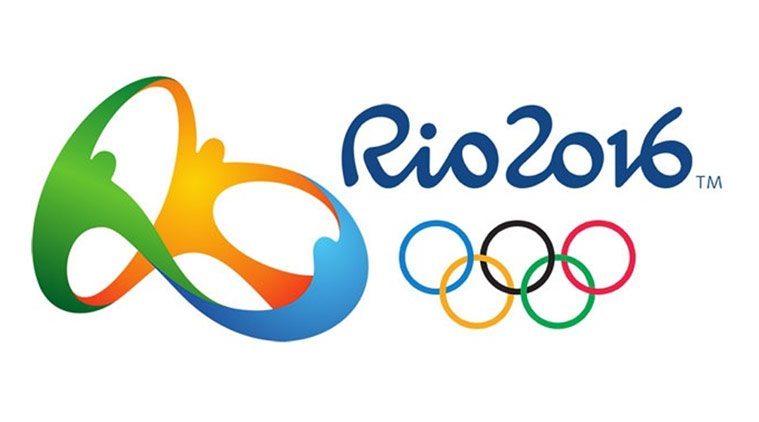 The Olympics only comes around every so often, which is why folks tend to get a bit excited for the Opening Games. There are a slew of Olympics apps to ensure you stay informed on your favorite team or athlete, and we've put together a quick list of the Top Olympic apps you should have on your handset or tablet.
As we live in the social media age, you can be there will be plenty of selfies snapped and photos bombed at the 2016 Rio Games. If you want to keep up with your favorite team or athlete's social side, the Rio 2016 Social Hub app is the only way to go. It features "verified" Olympians accounts from various social media platforms, which allows you to see what they are up to as the games roll on.
The Score is one of the oldest titles on our Top Olympic Apps list, and well worth of a spot. The app can give you scores for damn near any sport under the sun, and has been updated for the Rio Olympics. This means they will get you real-time scoring from the games, medal counts, and any incoming news related to the games or your country's performance. There are also plenty of other sports going on around the globe, so it helps you stay informed of those as well.
One obvious way to go if you want to stay in the loop on the games would be the official Rio 2016 app. This one is geared towards a global audience, which means it includes support for several different languages and features all the sports and scores you can handle. It's not as full-fledged as a few of the other apps on our Top Olympic App list, but well worth a look nonetheless.
If you reside in a certain part of the globe, you will spend an ample amount of time watching the Olympics through NBC and its various channels. The NBC Olympics News app covers all 32 sports in the games and features real-time results, video highlights, and a second-screen features. There are a slew of other helpful features included, and while it's free, it's only available for folks in the states.