Verizon tipped two carry two Nexus phones this year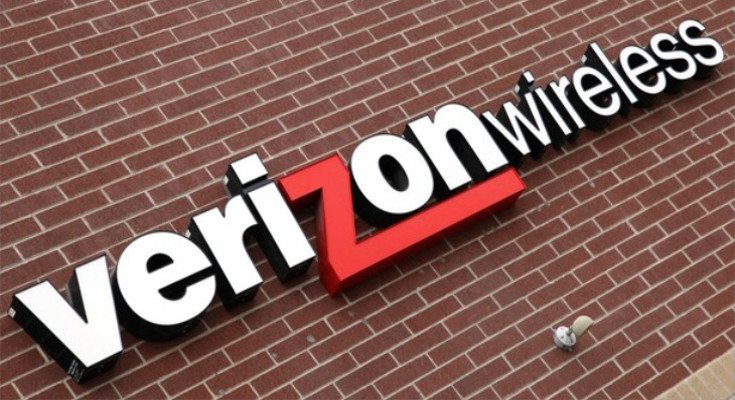 Unless the world suddenly comes to a halt, Google will unveil a couple of Nexus handsets soon. According to a new leak, Verizon is going back to the Nexus well again as they are tipped to have both of the Nexus 2016 smartphones ready to roll.
The Nexus lineup has undergone some serious changes over the years. It went from being a phone for early adopters and tinkerers to a device everyone wanted to get their hands on due to its price and stock Android. When the carriers started to get involved, things got a little trickier, but Big Red was part of the Nexus family long before everyone else. While their old Nexus is rather forgettable, hopefully, the same won't be said of their new ones.
Evan Blass is the source of today's new Nexus 2016 leak, and while he didn't give us much to go on, it's pretty clear cut. Blass said Verizon will carry the two "Nexus" handsets, and to note the quotation marks so take that as you will. It could mean folks are in for a wild ride as Verizon doesn't have the best reputation when it comes to the Nexus. It could also mean we'll see a true carrier variant with a bit of bloat although it's anyone's guess at this point.
It remains to be seen when we'll actually see the Google Marlin and Sailfish arrive or if any other carriers will land them outside of Big Red. With the large influx of Nexus leaks over the past few weeks, you can expect to have more details surface before we get to the probably Nexus 2016 release date in October.
source: @evleaks