Apple Watch 2 rumored to receive new features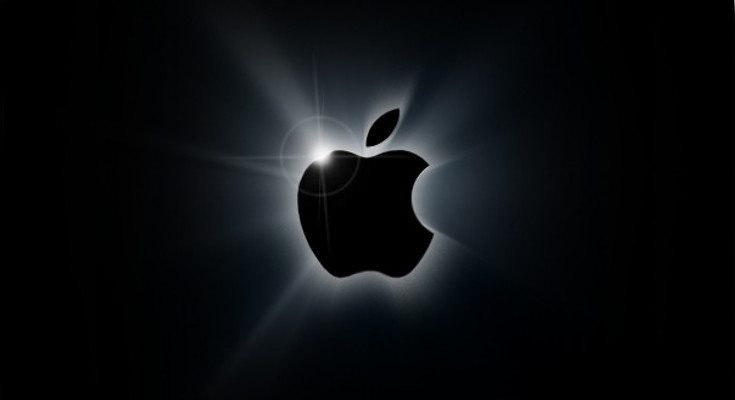 Samsung has had their big event, and while we know they have some more products yet to be announced, Apple is the next big manufacturer up to the plate. The Apple Watch 2 is assumed to arrive alongside the iPhone 7 release, and today we have got a bit of news involving its new features.
If you follow the wild world of Apple news and rumors, Ming-Chi Kuo is a name you likely recognize. The analyst from KGI has been a reliable source of news over the years, so when he drops some news, folks tend to take notice. According to Kuo, we will see two versions of the Apple Watch this year, but only one will actually be called the Apple Watch 2.
In a note sent to investors, Kuo said he believes Apple will launch the Apple Watch 2 later this year alongside a slightly revamped version of the original. No name was given for that wearable, but it has said to have a TSMC processor built on the 16nm process, better waterproofing, and a few other tweaks. The design will stay the same, which should come as no surprise.
In addition to the revamped Apple Watch, we will also get the "Apple Watch 2" although it will look just like the original and it's slightly improved predecessor. The Apple Watch 2 will have new hardware however with a Barometer and GPS module. A larger battery is also mentioned but that is all we know for now.
If had hoped for a round Apple Watch this year or something different in the design department, you will be sorely disappointed. That said, the Apple Watch 2 will probably still find its way onto millions of wrists as it is Apple after all.
What would you like to see from the Apple Watch 2 release this year?
via – Apple Insider