New QuadRooter Vulnerability has affected 1 billion Android Devices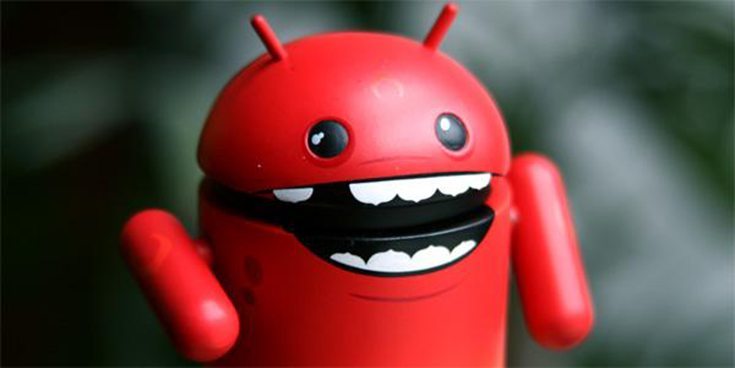 If your phone has a MediaTek chipset, this is probably the best time to take a dig at all your friends having a Qualcomm chipset. Security firm Check Point have revealed that nearly 1 billion Android devices powered by Qualcomm chipsets have a new flaw. The New QuadRooter Vulnerability has allegedly affected some of the best smartphones in the market which include the Galaxy S7 flagships and Blackberry DTEK50, which is dubbed as the world's most secure Android smartphone.
So, what will happen if your phone is affected by the New QuadRooter Vulnerability? Things won't sound good from here on out, so please do check your phone for this one. If your phone is affected by the New QuadRooter Vulnerability, the attacker can take over your smartphone completely.
They can access all the personal and enterprise information from your phone, and all that they need to do is trick you into installing an app. The malicious app won't even require any special permissions, so it is very likely that wouldn't have suspected it.
It is reported that Qualcomm was notified about this particular issue back in April and they fixed the issue instantly. They have allegedly sent out patches to the customers. The QuadRooter Vulnerability is a set of four vulnerabilities, hence the name QuadRooter, and patches for three of them have already been released along with the Google security updates.
But one vulnerability is still left unattended and the patch is scheduled for September. With the news of the vulnerability out, people are frantically checking whether their phone has been affected. You can visit the link here, to download the official app from Check Point to check for the New QuadRooter Vulnerability. Check out your phone right now for the vulnerability and stay safe. Hopefully, Google will speed things up with the new security patch.