LG V20 design leaks ahead of official announcement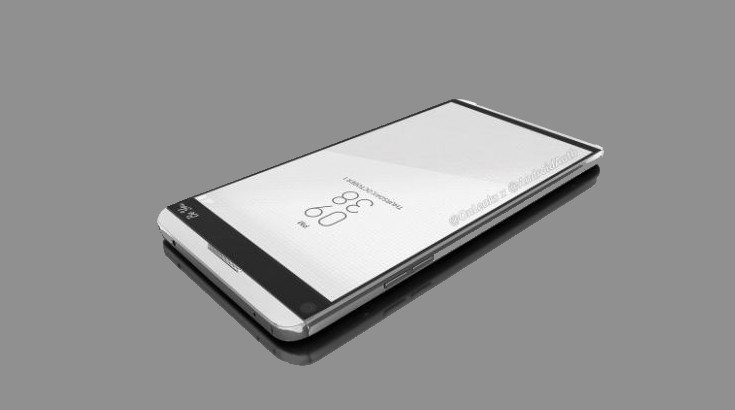 Details have been trickling out in regards to the LG V20 launch, and we now have something to go along with the leaked specs. New renders have appeared that show the LG V20 design, and they paint a clear picture of LG's goals for the latter half of 2016.
The LG G5 did not go quite as planned for LG, and while it's a fine smartphone, consumers just didn't take to the modular concept. The company has dropped plenty of handsets since that time, but the LG V20 will be their last big launch of the year unless they pull something out of left field at the last second. While we are not sure how well this one will go over with their fans, they are doing something right in the design department.
Android Authority and @OnLeaks have teamed up for today's new LG V20 renders, which claim to show the device in full ahead of its launch next month. The first thing we noticed was the bottom half of the handset which sports a Type-C USB port and looks similar to the G5. That means it could be modular as well, but they were unable to confirm that detail. The handset will measure 159.5mm x 78.1mm x 7mm… until you that camera bump where it goes up to 8.8mm.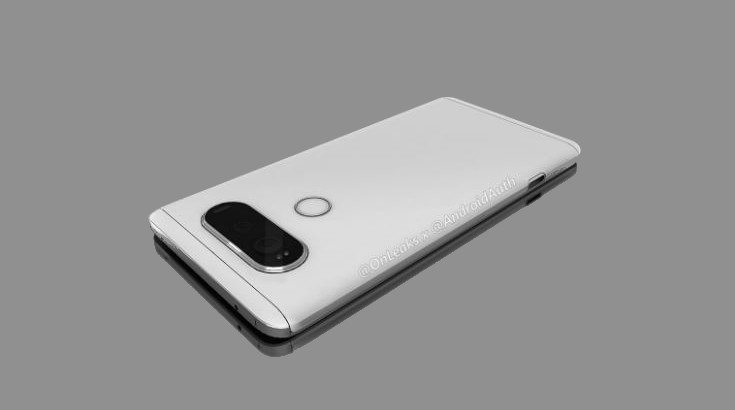 As for those cameras, the rear sensor will feature a Dual Lens setup, which sits above a fingerprint sensor. The size of the cameras are unclear, but the Ticker Tape display on the front is present and accounted for. Nothing new was mentioned in regards to the LG V20 specifications, but you can read more about those rumors here.
If this set of LG V20 renders pan out, we're going to have a good looking smartphone headed our way in September. You can bet the farm it will be powerful although we feel LG is just trying to "hold on" with this one as the Note 7 is going to grab a lot of sales along with the iPhone 7.
Are you interested in the LG V20?
via – Android Authority