Oukitel U7 Plus takes on the iPhone 6s Plus in comparison video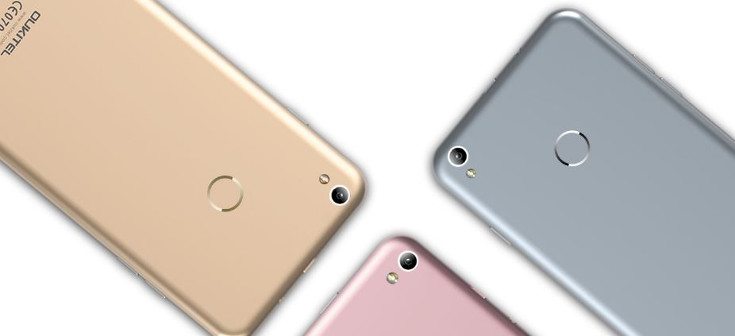 Oukitel is a brand we like to keep tabs on, and they have recently started to reveal specs for the Oukitel U7 Plus. Like many handsets, the U7 Plus is comparable to hundreds of smartphones and the company has decided to pit it against the iPhone 6 Plus in a new video.
Smartphone specs battles are something you see a lot of if you keep up with the trends in the mobile world. Specs are big business and help to push plenty of phones, so it's always nice to see how to handsets stack up against each other. In this case, it's the Oukitel U7 Plus vs the iPhone 6 Plus, which believe it or not, have some very similar features.
The first point to consider in the U7 Plus vs 6 Plus battle would be the fingerprint scanner. Oukitel claims their sensor can run with the one on the 6 Plus, so both can unlock your handset in 0.2 seconds. They each have the same amount of flash memory as well, and the same can be said of the RAM, which is listed at 2GB. That's about where our comparisons end though as you'll only get 16GB of storage on the U7 Plus, and we all know about Apple's storage variants.
You can see Oukitel's comparison video below, and while the two handsets can only go head-to-head in a few areas, Oukitel is the clear winner when it comes to the price. The Oukitel U7 Plus will only set you back $89.99 unlocked… which is a far cry from the iPhone 6 Plus unlocked price tag. The U7 Plus is set to debut towards the end of the month if you're looking to pick one up.