iPhone 7 models to come with 1080p and 2K displays suggest leaked panels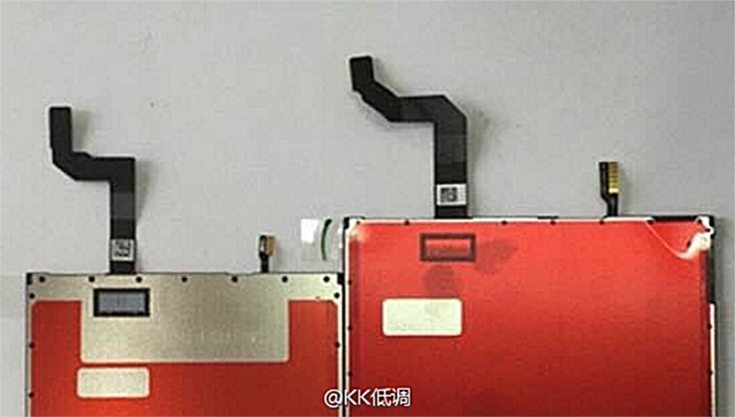 Well, this must be one of the most sought after changes on the iPhone. With the Galaxy Note7 receiving universal acclaim, Apple must be on their toes to release the perfect iPhone in September. Even though the phone is not generating much attention compared to the Galaxy Note7, it is Apple that we are talking about here. They might have some surprises in store for us and it looks like one of them have just leaked. The alleged iPhone 7 display panels have leaked online and there's a very surprising change in the resolution.
The screen panels leaked online show the 4.7-inch display panel as well as the 5.5-inch display panel. The 4.7-inch display panel apparently sports a full HD resolution while the larger display comes with a 2K resolution. This means that Apple will no longer be going with their pixel density of 326ppi.
This also means that the iPhone 7 will come with really high pixel densities compared to the existing models. With tons of rumors regarding the headphone jack, base storage, dual-cameras and what not, this is one that we haven't seen before.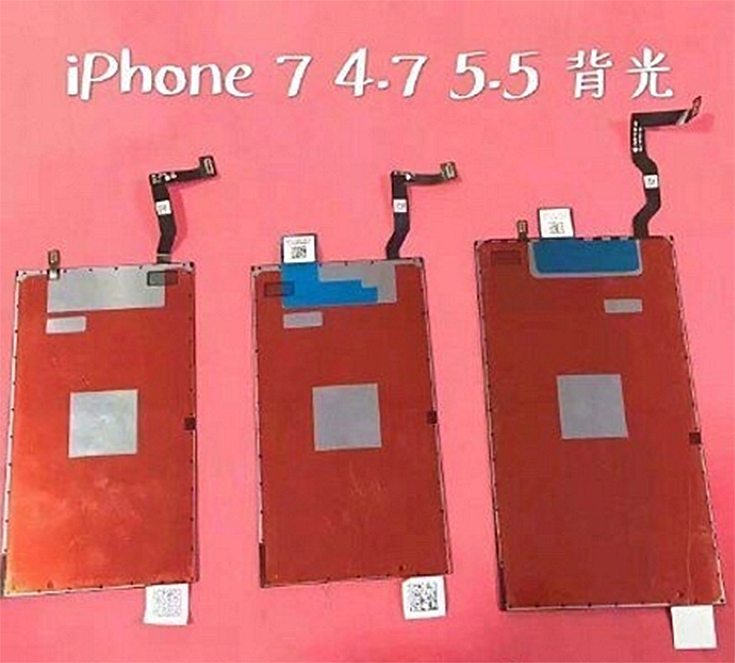 One of the display panels is said to be made by JDI and the other one is not clearly visible. JDI has been associated with Apple for quite some time and all the indications suggest that this rumor may actually be true.
The images were leaked to the Chinese website, Weibo, and they've released a lot of accurate rumors before. But since this is a really drastic change for the iPhone 7, we suggest you to take it with a grain of salt.
The new iPhone 7 is rumored to carry the largest battery ever for an iPhone and this looks like a strong indication of the higher resolution display panels. App developers would have to adjust to the new resolutions and this might put them off. Stay tuned for more updates on this one.
via – Phonearena
Source