LG K3 LTE Launched in Europe or How a Feature Phone Looks Nowadays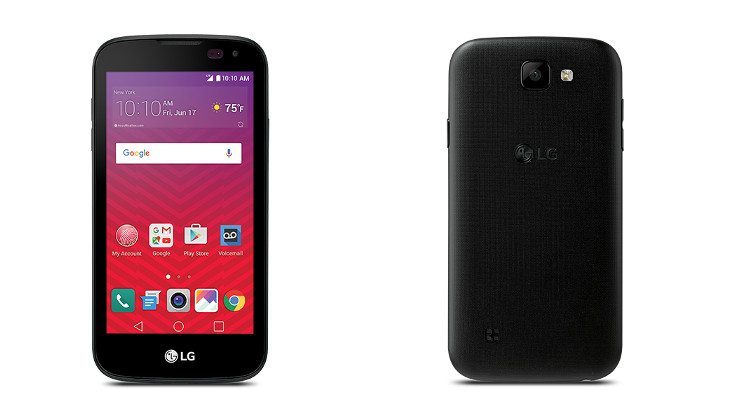 According to a recent report from Hungary, the modest and incredibly low priced LG K3 LTE just arrived in Europe. With the K Series, LG is expanding its grasp over the low end market and what a great job it does! I mean, this little droid is already available in the United States for a ridiculously low price tag, i.e. as low as $70 SIM free and unlocked. Keep in mind that in some places, the LG K3 is also known as LG K100, so don't get confused, it basically the same deal under a different moniker.
Now the LG K3 LTE just arrived in the EU, in Hungary to be more precise and even if we don't have an official quote about the price, I can't imagine it will cost more than 70 euros. This is an excellent deal by all metrics, because you'll get an Android 6.0 Marshmallow running smartphone with high speed LTE connectivity for basically day-old peanuts.
The rest of the specs are not very impressive to be honest, but if you want a basic droid at a dirt cheap price, you can't get any better, at least in this writer's opinion. The K3 LTE is pretty similar to the K4 which was launched 6 months ago. The screen is a modestly sized 4.5 incher with a resolution of 480 x 854 pixels. The main camera has 5 megapixels while the secondary one was "demoted" to just 0.3 MP
Looking under the hood, you'll find a MediaTek MT6737 chipset running the show, whilst the US version has a Qualcomm Snapdragon 210. Regardless, both variants sport a quad core architecture, using Cortex A53 CPUs clocked at 1.1 GHz and only 1 GB of RAM on-board. I know, that's not much, but considering the price tag, you'll get quite a lot, i.e. you'll be able to use Facebook, Whatsapp, watch YouTube videos and all that. The battery is a 1940 mAh variety and connectivity includes GPS and the aforementioned LTE.