Revamped Samsung Gear VR Now Available on Pre-Order at $99 on Amazon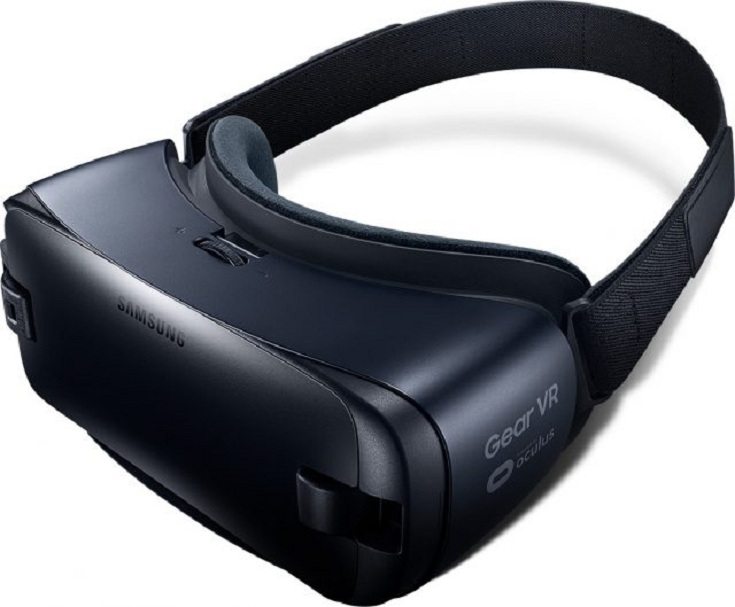 The latest and greatest Samsung Gear VR, the "refreshed" "better than ever" version was just made available on pre-order on Amazon.com for a $99 price tag. If you're ordering it out now, your cool VR headset will be shipped on August 19th and it will arrive at your doorstep in a couple of days if you're lucky. The new version of   Samsung's Gear VR was released due to the fact that the new flagship phablet from the Korean tech giant (the Galaxy Note 7) is not compatible with the original version due to its USB Type-C port. The original Gear VR requires a regular mini USB port, hence Samsung decided to launch a revamped version of the  Samsung Gear VR to make Galaxy Note 7 owners happy and ready to be immersed inside the Matrix.
The re-designed  Samsung Gear VR now works with both ports and also the field of view was upgraded, being increased from 96 to 101 degrees. Also, the touch panel was improved/redesigned but the changes are very subtle and you'll be able to spot them only if you're very well familiarized with the original version. Don't worry if you're not, because Samsung was kind enough to explain them for you, just check out the pic below: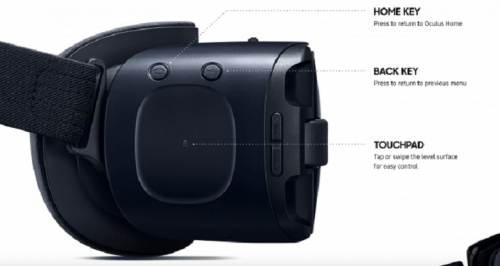 Now, as per today's news story, the VR headset will start shipping on August 19th which means 7 days from today, but you can already pre-order it from the good people at Amazon.com. Another good news for the fanboys is that August 19th also marks the official launching date for the Samsung Galaxy Note 7, so if you have the dough, August 19th will be a double whammy for you. The new Samsung Gear VR is fully compatible with the likes of Samsung Galaxy S6, Edge, S6 Edge+, the Samsung Galaxy Note 5, Note 7, S7, S7 Edge and if you're interested in buying it , just click here and go for it.