Check Out These Leaked Photos of Google's Nexus Sailfish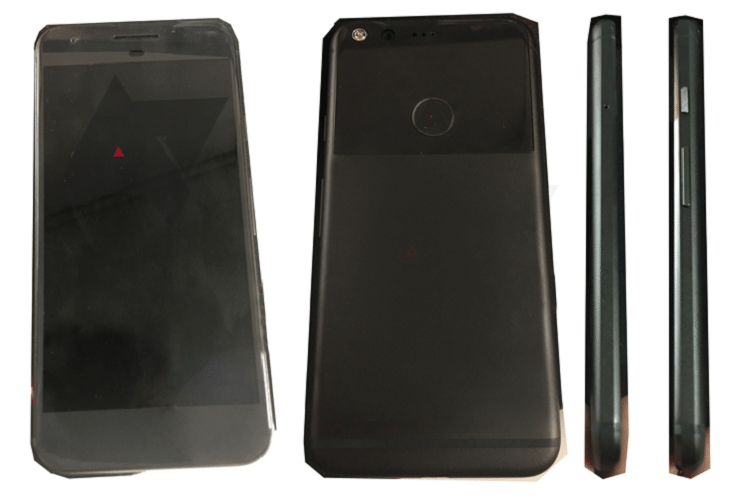 The new Nexus smartphones for 2016 are still a thing of the future, as it may take a while until Google announces them officially, but today we have a couple of leaked photos of the Google Nexus Sailfish. Even if these devices are not a complete mystery to us, photos are cool to have and drool upon them, 'till that day arrives (the official launching day that is).
So, what do we know so far, you may ask? Well, the new Nexuses are code-named Marlin and Sailfish and they're supposedly built by the Taiwanese people from HTC. Also, they're not so different, i.e. they do share a lot of common features, which is a good thing in my humble opinion; you know that saying, who wants to be different buys an iPhone! (just kidding). Features aside, the Marlin and the Sailfish will also look very much alike, sharing everything from internals to design, though they're said to come in different sizes.
Today's leaked-live photos of the Google Nexus Sailfish arrived to us courtesy of Android Police and they seem to depict the aforementioned smartphone , which is the smallest of the bunch. The display of the Nexus Sailfish is rumored to have 5 inches and Full HD/1080p resolution, which is not bad at all.
I have to tell you that these are not the best leaked pictures I've ever seen and I can't understand why professional leaksters are using their antiquated smartphones for taking pictures of future flagships. Truth be told, these photos look like they were taken with a feature phone from the early 2000s. I mean come on leaksters, if you can't afford a decent camera, at least get a current smartphone for God's sake! Looking at the pic, you will observe a finger print scanner, a two-tone colorway in a black and grey design and a metallic look. There's also a secondary pic via Twitter which looks like it was taken with my grandmother's webcam.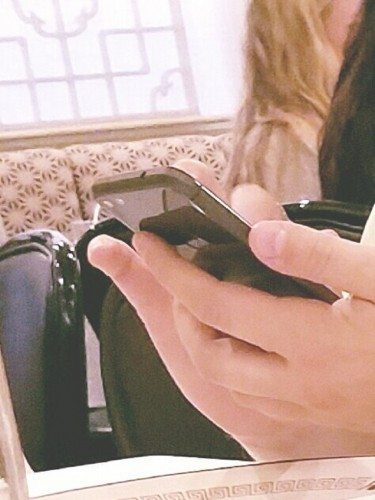 sources: Android Police, Twitter