Nokia Android phones to be brought to market by Nokia veteran Pekka Rantala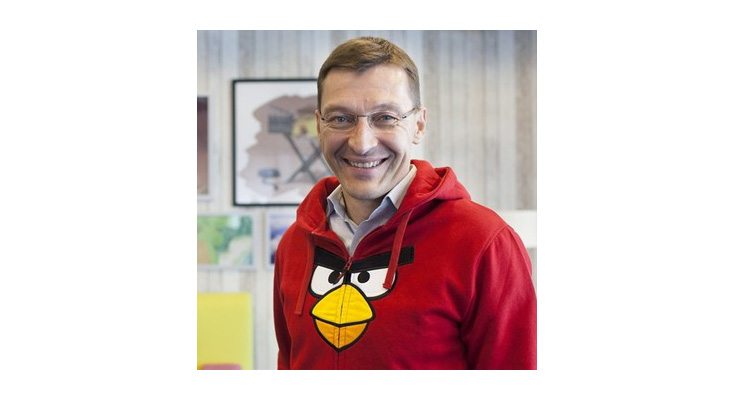 Nokia Android phones have been waiting in line to come out for some time now. Recent leaks have suggested that the phones will be flagship models with very high end specifications. They are aimed to take on the biggies like the iPhone 7, Galaxy S7, LG G5, HTC 10 and more. But people are worried whether the brand Nokia will be kept intact as the company has undergone a total overhaul. As an answer to their doubts, it has been announced that the Nokia Android phones will be indeed released by the Finnish company.
HMD Global Oy is the Finnish company that will release smartphones under the Nokia brand in association with Foxconn. They had struck an exclusive licensing deal earlier. In a positive turn for the company, Nokia veteran and ex-Rovio CEO Pekka Rantala will assume the position of Chief Executive Officer for HMD Global Oy.
Pekka Rantala worked for Nokia for 7 years and this move by HMD Global will definitely instill a sense of trust among the diehard fans of Nokia. The very rumor of Nokia producing Android phones had generated a lot of enthusiasm among people.
It'll be a big moment for the company when they announce their first smartphone. There are no official dates for the announce date, but it'll definitely be worth the wait. The last time Nokia Android phones were released, the company made a huge mistake by creating their own UI, which was a big disappointment.
Maybe this time, they'll come up with a lot of innovative features and a great UI that doesn't remind anyone of the Nokia X smartphones. Will Nokia be able to recreate the magic that they had created earlier? Will this move by HMD Global Oy mark the return of one of the greatest smartphone companies that ever existed?
via – Phonearena
Source