Vkworld T1 Plus Kratos priced at $149 with Fingerprint Scanner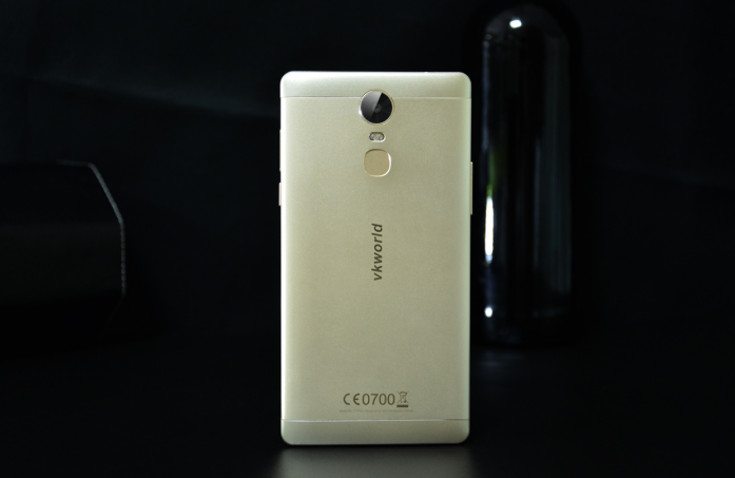 Vkworld has been a busy bee this year, and we've just gotten wind of another handset headed out from their arsenal. The Vkworld T1 Plus Kratos is gearing up to launch next week and will come with a nice freebie to boot.
As we've said before, we love a handset with a great name. The Vkworld T1 Plus Kratos certainly fits the bill if you dig the God of War, and it's shaping up to be a solid mid-range smartphone as well. If you keep up with the trends in the wild world of Far East smartphones, you will recognize a few features and will appreciate the $139 unlocked price tag.
The Vkworld T1 Plus Kratos specs show a device a step up from the phablet class with a 6-inch panel covered in 2.5D glass. The resolution is unknown, but it will have anti "blue light" tech. It also has a full metal unibody and a 360-degree fingerprint scanner on its backside. The processor running the show is a mystery at this time although the rest of the innards aren't as it will have a 2GB/16GB version and a 3GB/32GB model.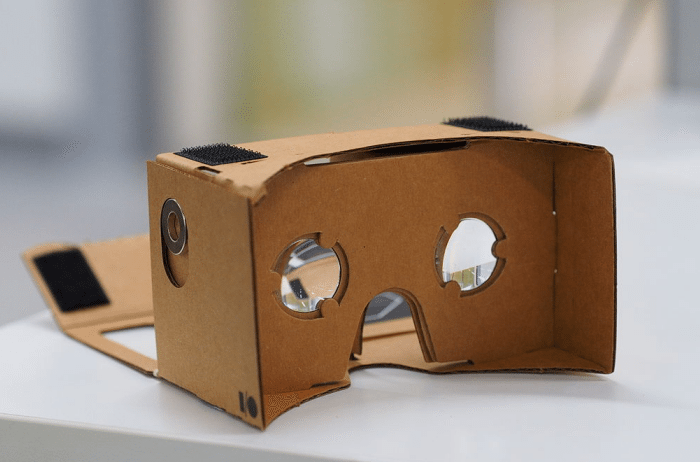 All the usual boxes appear to be checked in the connectivity department for the Vkworld T1 Plus Kratos, so you'll get Bluetooth, Wi-Fi, 4G VoLTE, and Dual SIM slots. A large 4,500mAh battery will help keep the lights on, and it has quick charging that's said to bring it up to a full charge in a little over an hour and a half. Last but not least are the cameras with an 8MP front-facing camera and a 13MP Sony IMX258 rear snapper with PDAF and an LED flash.
As you can tell by the Vkworld T1 Plus Kratos specs, it's a mid-ranger but a solid one that won't break the bank. We don't have a firm release date for the handset at this time, but it will come with a free Cardboard VR viewer and an affordable price tag of $139 within the next few weeks.