Meizu Mix smartwatch announced sans Touchscreen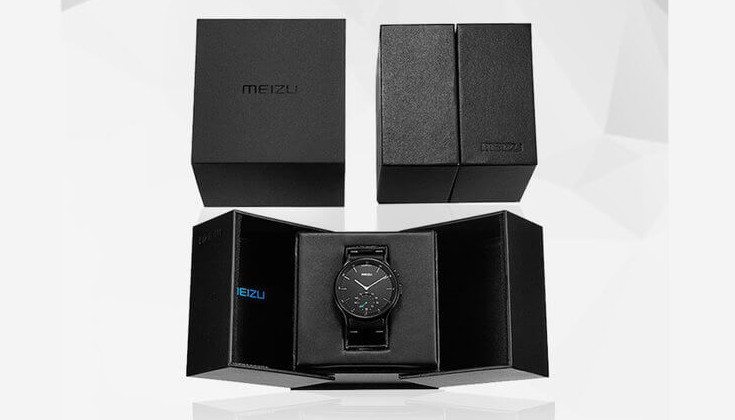 In the smartwatch world, there are currently two ways to go — digital or analog. Unfortunately, the latter is the road Meizu chose to go down with their first smartwatch, the Meizu Mix.
Samsung, Apple, and others are going to release their new wearables within the next few months, and we expect to see plenty of cheaper devices roll out from the Far East as well. Meizu has been tipped to have a smartwatch in the works for quite some time, but we had seen hide nor hair of it until today. Now that the cat's out of the bag, let's take a look at what the Meizu Mix brings to the table.
While the Meizu Mix is a good looking smartwatch, it is of the analog variety which means the "smarts" are on the inside. That also means it's essentially a glorified fitness tracker as you can't swap faces, scroll through menus or pull off any of the other cool tech tricks its competitors have. That said, the wearable does have a built-in notification light to keep you in the loop and can be setup to vibrate for incoming messages as well.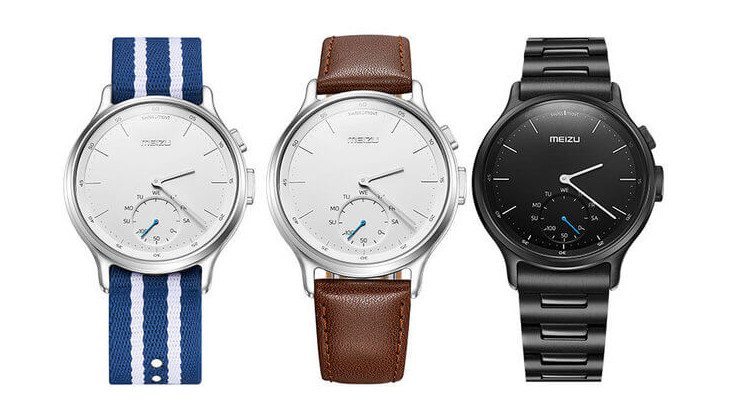 In terms of the specs, there isn't much to say as the Meizu Mix will have a 270mAh battery under the hood that's said to have enough juice for 240 days. It is an analog watch after all. It also has Bluetooth LE so you can sync up to your handset. Other features to note include a Gyroscope, Accelerometer, a 42mm case, and sapphire glass. You don't have to worry about taking it off for a quick dip either as the Mix is waterproof up to 30 meters.
The Meizu Mix is not going to be for everyone and could prove hard to get as it's currently on the crowdfunding platform Taobao. The company is seeking 500,000 Yuan or around $75,000 to get the watch to the masses and it will be available in three different versions if things pan out. The Denim version is priced at 999 Yuan/ $151, the Leather version is 1,299 Yuan/ $196, and the Steel version clocks in at 1,599 Yuan/ $226.
via – GSMarena    source: Android Headlines