Moto Z Play Leaked Images Show Glass Back-Panel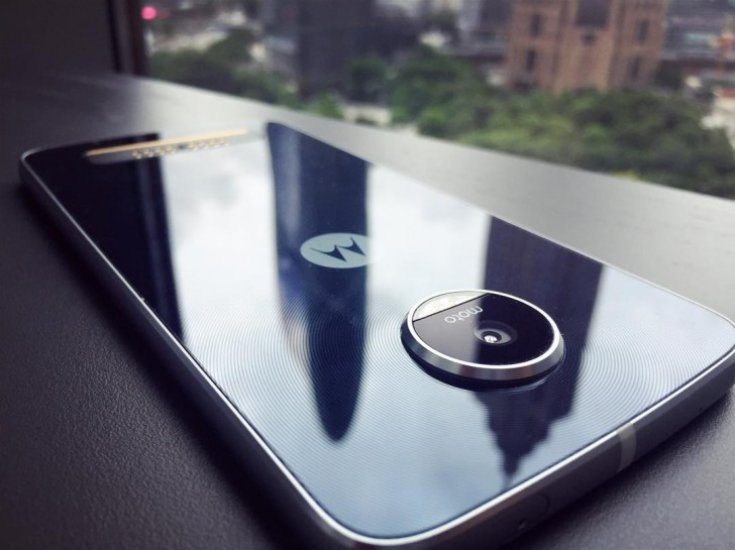 Cool photos with the upcoming Moto Z Play just got leaked (again) today and the most interesting thing about the still unannounced smartphone is the glass back-panel. The Moto Z Play is part of the holy trinity built by Lenovo after it acquired Motorola's mobile phone division earlier this year. The other two, the Moto Z Force and the regular Moto Z were launched officially two months ago, but the Z play is still in the "teaser" phase, or so it appears.
Obviously, the still-officially-unannounced Moto Z Play made headline news quite a lot in the last couple of months and all that we know is via leaks and rumors and things of that nature, as Lenovo kept it under wraps pretty good. Well, until now, because today we have some high res photos with the Moto Z Play depicting the droid alive and well and kicking it in the wild in two colorways, black and white.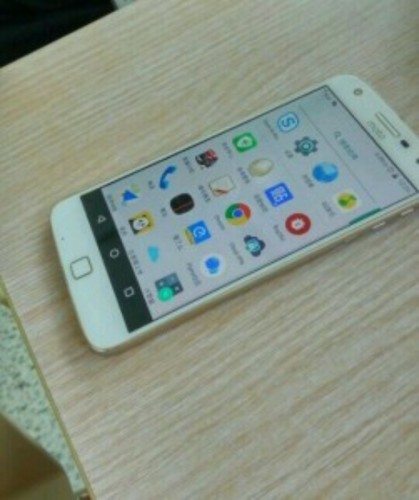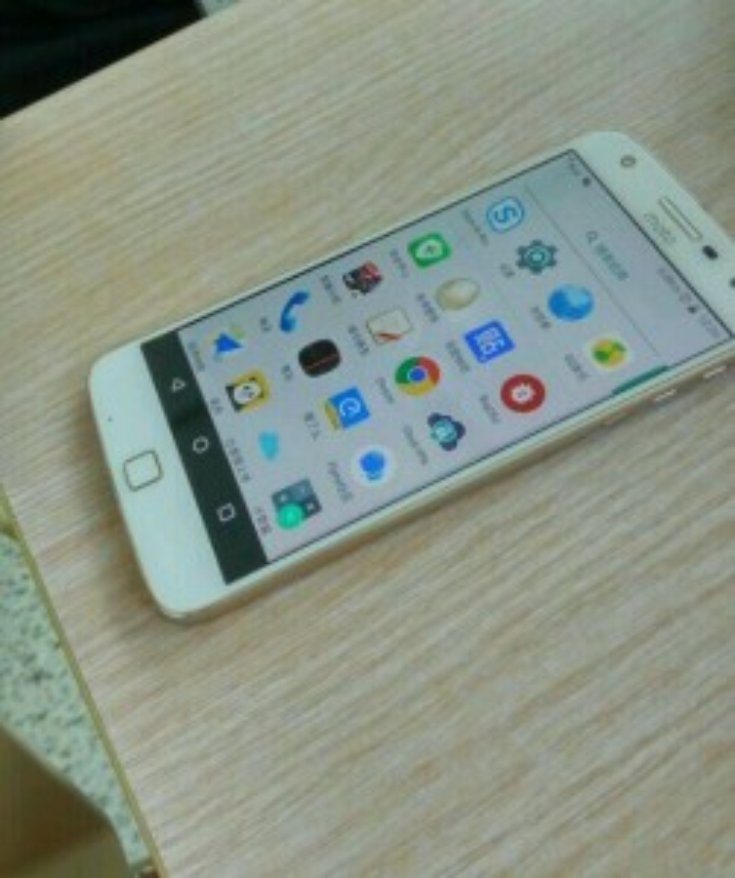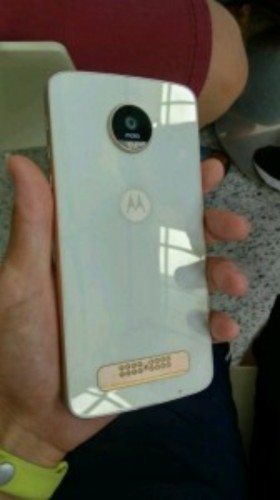 The new batch of leaked photos prove that Lenovo's design department is not having a very good year, as the Moto Z Play looks very similar to its brothers, almost identical actually. The only difference is the back panel, which looks like it's made entirely out of glass. The Z and the Z Force flagships feature a metal back panel, but you know that saying, what's under the hood matters the most, right? And speaking of internals, the Moto Z Play is another different story, as it's going to be a mid-ranged droid, unlike the aforementioned flagships. From what we know so far, the Z Play will be built around a Qualcomm Snapdragon 625 system on chip, featuring 3 gigabytes of RAM, 64 GB of native storage capacity, a 16 megapixels main snapper/a 5 MP secondary camera, a beefy 3510 mAh power plant and a  5.5 inches wide full HD 1080p display .