Huawei G9 Plus announced with 4GB of RAM and Snapdragon 625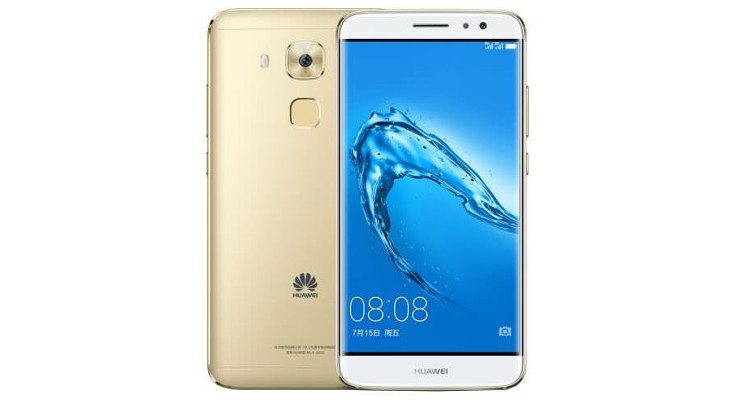 Sometimes you can see a smartphone release coming a mile away, other times, it's not nearly as clear. That's the case with the Huawei G9 Plus, which has just been unveiled with little fanfare in China today.
We stopped keeping count of how many handsets Huawei has in its arsenal ages ago. The company continually cranks out smartphones from the entry-level to mid-range with a smattering of flagships level devices thrown in for good measure. As its name implies, the Huawei G9 Plus falls into the flagship class, and while it's missing a few key features, it has plenty of pop.
5-inch display 1,920 x 1,080
Snapdragon 625 processor
3GB of RAM and 32GB of storage
4GB of RAM and 64GB of storage
16MP rear camera with 4K support and LED flash
8MP front-facing camera
Fingerprint Scanner
Wi-Fi, Bluetooth, 4G LTE, Dual SIM, USB Type-C port
3,340mAh battery
Android 6.0
On paper, the Huawei G9 Plus is a definite step up from the Huawei G9 Lite. It's display is larger than the 5.2-inch panel found on the previous model and while the Snapdragon replaces the Kirin 650, the RAM and storage have been bumped up considerably. The same can be said of the rear camera although the front-facing camera stays the same. The styles also been changed up to a degree as you can see from the back plate.
The Huawei G9 Plus will be available to purchase beginning on August 25 if you reside in China. There's been no mention of an international launch, but don't be surprised if we see this one arrive in India and other locales. The Huawei G9 Plus price is listed at RMB 2,399 which is around $230 stateside.
via – 91mobiles