Apple Watch 2 may debut missing a Key Feature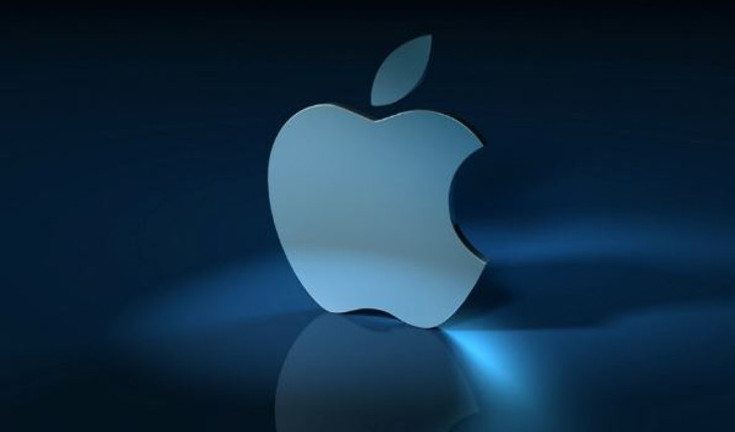 The Apple Watch 2 and Samsung Gear S3 are going to be the two smartwatches to own in the latter half of 2016, but one may have a large leg up over its competitor. A new report suggests the Apple Watch 2 will be missing a key feature, something you will be able to find on at least one variant of the Gear S3.
We are still years away from seeing crazy features come to wearables, but we do tend to get surprised from time to time. Sammy did it last year with their rotating bezel although we don't expect any groundbreaking features from them in 2016. As for Apple, cellular connectivity was one function many assumed would come to the Apple Watch 2, but Bloomberg says that won't be the case.
People with information on the matter have told Bloomberg that Apple will forgo an Apple Watch with cellular connectivity this year. According to the report, the issue is with battery life as their current cell chips suck too much power, and we all know it won't do you any good to be untethered if you have to stay near a charger. That said, the company is still apparently on track with the Apple Watch featuring a GPS module, you'll just have to wait a while longer for a truly connected model.
If today's report proves true, it's no doubt bad news for Apple fans hoping the new watch would bring cellular connectivity to the table. We don't expect the pitchforks to come out though as Apple knows how to market and we expect the Apple Watch 2 release to bring more to the table than just a GPS module.