Samsung Galaxy C9 may debut later this year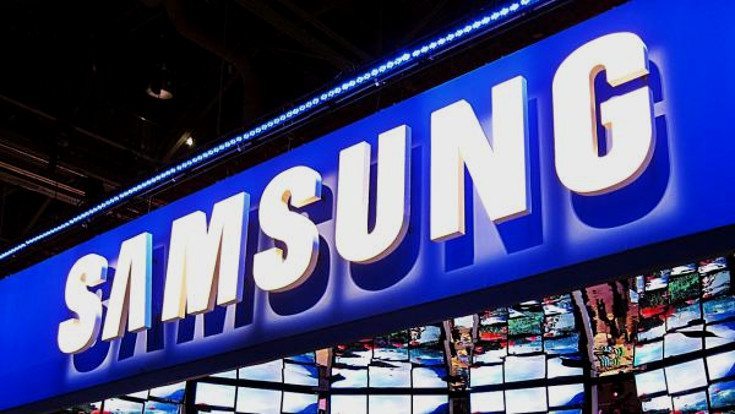 The Samsung C series has only appeared in China thus far, but the series could soon add a new member to its family. A new report suggests the Samsung Galaxy C9 is headed our way soon, and it could sport some powerful specifications.
If you haven't heard of the Samsung C series, don't feel alone as many folks west of China aren't very familiar with the series of handsets. We covered the Samsung Galaxy C5 back in May when it passed through TENNA, and now SamMobile has the scoop on a device dubbed "Amy" from Samsung. It's believed to be the Samsung Galaxy C9 and will reportedly carry the model number SM-C9000.
While the sources have come forth to let folks know the Samsung Galaxy C9 exists, they did not spill any beans on its specifications. Given Samsung's previous history of releases and the C5 specs, we're going to take a guess at what it might have under the hood.
A Snapdragon 625 or the 820 could be in store along with 4GB of RAM and a larger 5.5 to 6-inch panel. You can bet the farm a fingerprint will be included as well, but don't hold your breath for a QHD display. Given the C5 had 4GB of RAM, a 5.2-inch display and a Snapdragon 617, those seem life "safe" guesses although Samsung could surprise us in the end.
At this time, there has been no word on when the Samsung Galaxy C5 will make its debut, but it is safe to say you're only going to find it in China initially. If that changes and it or the rest of the lineup become available globally, be assured we'll keep in the loop.
via – SamMobile