Yu Yunique Plus gets listd with 2GB of RAM and Rs. 6,499 price tag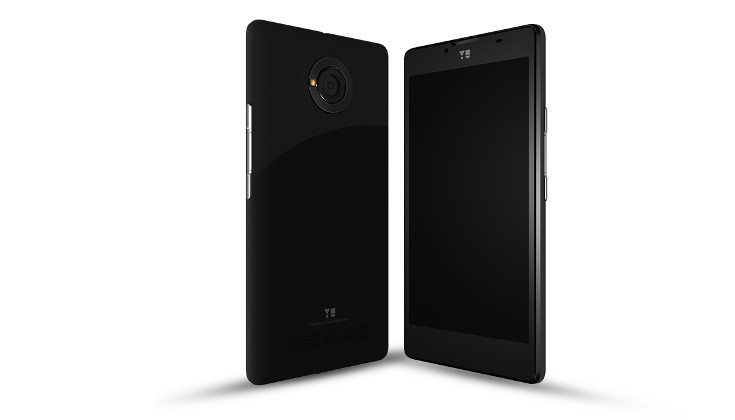 The Yu sub-brand hasn't been around for long, but they have made an impression with their small arsenal of handsets. As of today, you can add the Yu Yunique Plus to that list as it's just shown up online ahead of a formal announcement.
Yu is known for putting out affordable handsets that take it easy on your pockets while still offering up decent specs. Nothing has changed with the Yu Yunique Plus, as it fits the bill under the hood and is reasonably priced at Rs. 6,499. The budget-friendly handset can't go heads up with some of the other devices in its range, but is comparable to smartphones like the Honor Holly and Moto E.
The Yu Yunique Plus is of average size for its class measuring 134.5mm x 6.5mm x 8.3mm and has a weight of 128grams. Its specifications are going to sound familiar as well, considering it's essentially the old Yunique in disguise with a few adjustments. That means you'll get a 4.7-inch IPS display with a resolution of 1,280 x 720.
The handsets power comes from a Snapdragon 410 and 2GB of RAM, while the storage is listed at 8GB, but expandable up to 32GB. Other features to note include Bluetooth 4.0, GPS, 4G LTE, Dual SIM slots, and an 8MP/2MP camera combo. The battery is listed at 2,000mAh and the OS is going to be a little outdated with Android 5.1.
As mentioned, the Yu Yunique Plus has appeared with little fanfare and no official word has been given on its release. While we know the price will be Rs. 6,499, it's unclear when consumers in the region will be able to scoop one up.
via – Fonearena      source: Yu