LeEco Le 2s Photo Leaked Showing Striking Similarity With iPhone 7's Back Panel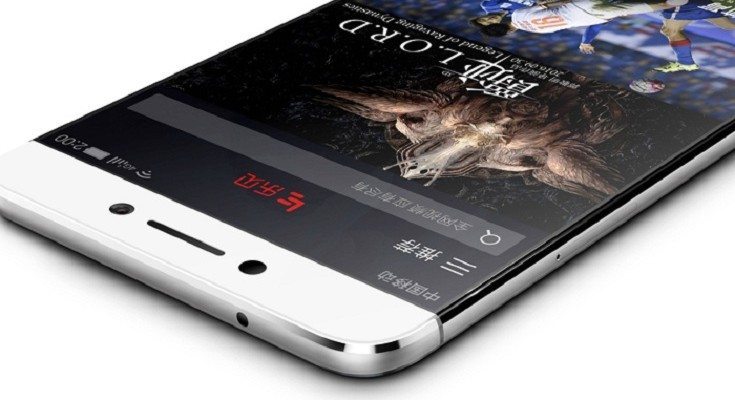 Though it may sound as no surprise for many keyboard warriors like yours truly, a fresh leaked photo of the upcoming Chinese-Wonder LeEco Le 2s shows a back panel which looks strikingly similar to the iPhone 7's. Chinese smartphone manufacturers copying American ones, who would've thought, right? This is not the first time and definitely not the last time when Chinese companies are mimicking their Western counterparts and yes, imitation is the highest form of flattery indeed.
Now, getting back to our news story, there are rumors floating around on the internet about a new high end droid, i.e. the LeEco Le 2s which is supposed to hit the world later on in September. The pics below are fresh from the leak-factory and they're supposedly depicting the LeEco Le 2s's back panel. The finger print scanner is obvious, together with the special cutout for the camera/LED-flash, but it's also pretty obvious that the antenna design is identical to the  upcoming iPhone 7's. Here's the first pic: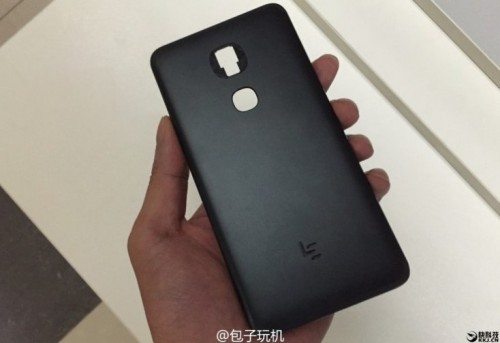 But wait until you see the second pic: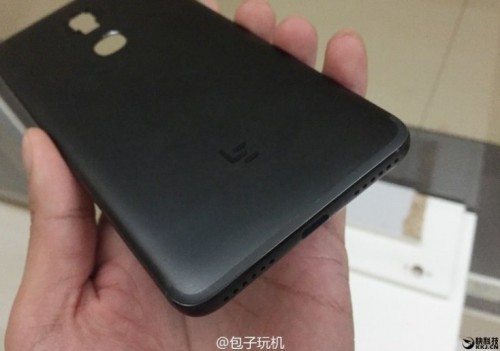 Notice the "interesting" little detail, the antenna band that is, which looks just like the one in the upcoming iPhone 7? Well, the Chinese from LeEco are living proof that great minds think the same, right? Now, design details aside, the new LeEco Le 2s is rumored to be launched in a few different flavors, hardware wise. The flagship model will be built around a brand new Qualcomm Snapdragon 821 architecture and it will boast an impressive 8 gigabytes of RAM.
The "poor man's" LeEco Le 2s will come with a 5.5 inches wide screen with full HD/1080p resolution, 4 GB of RAM, a Qualcomm Snapdragon 820 chipset, 32 GB of native storage capacity , a 16 MP main shooter and a secondary 5 megapixels snapper. We don't know for sure, but we assume that the higher-end LeEco Le 2s will have a higher res screen together with the huge amount of RAM on board, and also more internal storage capacity and a mammoth 5000 mAh battery.