Quality Control Issues for Samsung's Galaxy Note 7?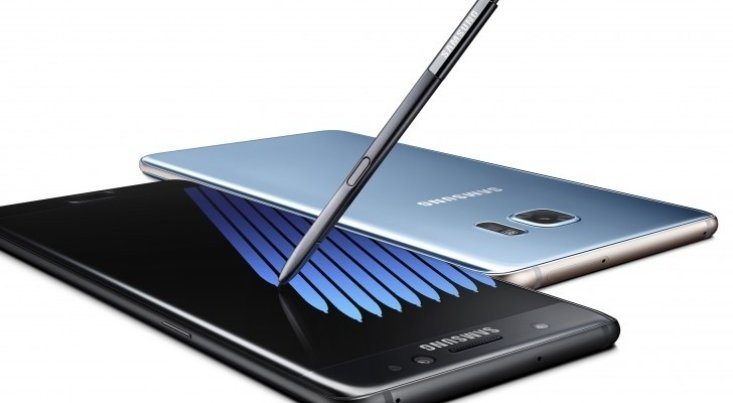 According to a recent report that arrived to us courtesy of Reddit, it appears that Samsung may have some quality control issues with regard to their latest flagship, the Galaxy Note 7. Just as the Korean tech giant started the delivery of their uber-phablet in the US, we already have a story from a Reddit user who exchanged 3 different devices until now, all of them being plagued by various manufacturing problems.
To begin with, the story seems legit as the user was kind enough to take detailed pictures depicting the issues and to share them with the rest of us plebes, who weren't fortunate enough to get their own Galaxy Note 7 (just kidding). The first issue noticed by the Reddit droid-rider was a scuffing under the glass, while the second and the third smartphones presented screen separation problems. Also, the first Samsung Galaxy Note 7 displayed a loose button, which is pretty disturbing to say the least, considering that what we're dealing with here is a flagship smartphone that costs an arm and a leg sort to speak.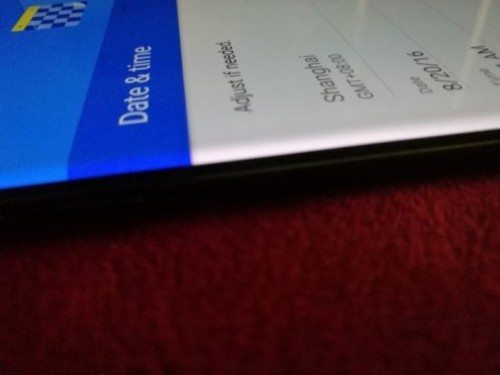 According to our Reddit guy, he's not the first encountering these problems, as there are people on various other internet forums describing similar issues with their Samsung droids, i.e. the Galaxy S7 Edge. Long story short, the quality control mishmash  seems to be as real as it gets, potentially causing concern among future customers. Also, Samsung is known for having quality control issues in the past with their Galaxy Note 5, more precisely the S Pen that got stuck when it was inserted wrongfully.
After some waves were made on the internet, Samsung fixed the problem with a new version, but there are still lots of concerned potential customers about the Galaxy Note 7, and that's understandable when dealing with a high-end phablet which comes with a price tag north of $850.