Nokia Lumia 525 Running Android 6.0 Marshmallow, Check it out!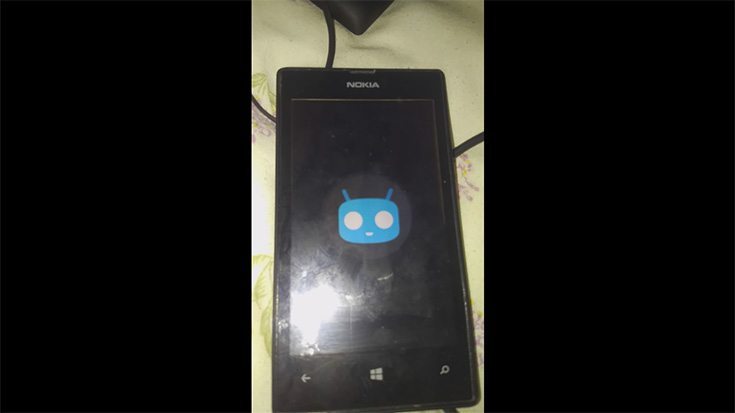 A dual-core processor, 1GB of RAM, a 4-inch display with a resolution of 480×800 pixels and a single 5MP camera without the presence of a secondary camera is not enough to impress anyone in the world. But those are the specifications of the Nokia Lumia 525 which was released way back in 2014. The phone was received quite well as the successor of the Lumia 520 but did not do as well as the Lumia 520 in terms of sales. The Lumia 520 is still the most used Windows phone according to reports from 2016.
But now there's some news that can bring a smile to some of your faces. A clever "hacker" has managed to run a certain version of CyanogenMod 13 on the Nokia Lumia 525 and according to the video uploaded on YouTube, the OS looks slick.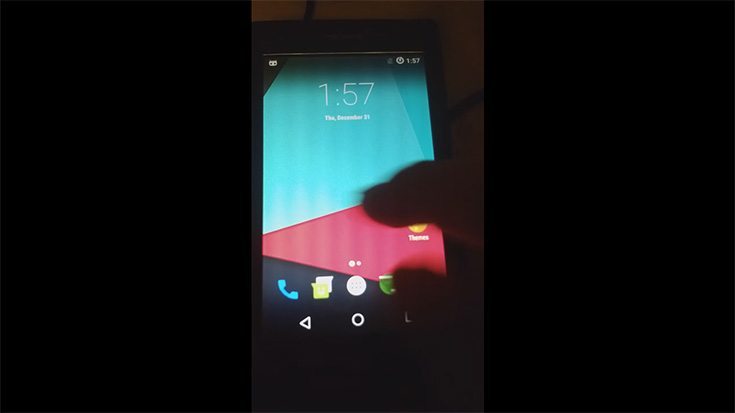 There seems to be no lag whatsoever and this is something that many Windows phone users may want to try out. The video also shows the phone being benchmarked on AnTuTu. Check out the videos below. The developer from XDA has revealed that he has plans of doing the same for Lumia 520 as well.
As of now, devices using the Snapdragon S4 chipsets are in line to receive the working ROM, but there is no timeframe as to when these will come out. The XDA developer, Triszka Balázs, has said that he is only planning to bring it to the Lumia 520 and may also probably release the source code to the public.
Please do note that Nokia Lumia 525 running on the CyanogenMod 13 ROM still lacks a lot of features and needs some calibration for the touch inputs. The key features like Wi-Fi and Modem are not working as of now, but may be fixed with future tweaks. Let's hope that Balázs will be able to do some great work with this port!
via – Phonearena
Source