Samsung Galaxy Z9 Tizen Powered Flagship Spotted on Zauba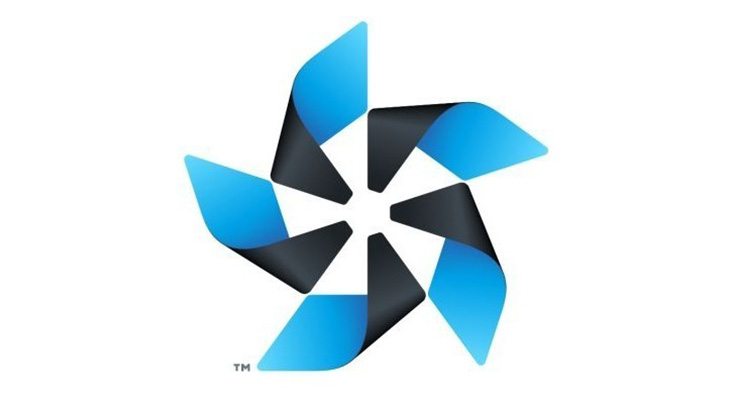 Samsung's Tizen OS is still in its dormant state and has not made its way to a lot of smartphones. It has been featured on the company's accessories including the smartwatches. Only a handful of smartphones feature the Tizen OS, but all of them are budget phones that do not woo the customers a lot. But the OS features a lot of unique features and has great potential. Maybe that is what Samsung is planning to do with their Samsung Galaxy Z9 flagship phone.
The only phones that feature the Tizen OS are the Galaxy Z1 and Z3. The Z3 is the higher end phone of the two and it features a Spreadtrum chipset with a quad-core processor and 1GB of RAM. It is a very underpowered phone and it will be great to see a flagship with the Tizen OS.
Samsung is investing heavily on the Tizen OS and they believe that there is an untapped market for a new OS. They are riding high on the success of their flagships and this decision might've been made after considering a lot of factors.

A document from Zauba has shown the entry of a Samsung phone to India. The phone's model number is listed as SM-Z930F and it hints at the release of the Samsung Galaxy Z9 smartphone. The listing also shows that it is strictly for R&D purpose and not for retail sale.
Maybe the device is undergoing the final stages of testing before it is released. The price is listed as Rs.30, 792, which is almost five times the price of their latest Z2 smartphone, and is an indication that the Samsung Galaxy Z9 will be a flagship, unlike the other Tizen smartphones. We can expect 3GB or 4GB of RAM along with an octa-core chipset. The phone may have 32GB or 64GB of expandable storage and a strong set of cameras. The release date and other information are still unknown as of now.