Samsung Galaxy J7 Prime specs rumored to include Fingerprint Scanner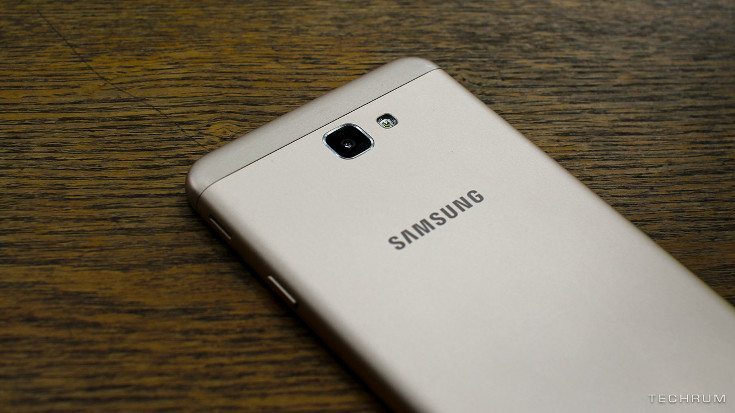 Not a week goes by that we don't get word of one or two smartphones from Samsung in the pipeline. This week, one of the first out of the gate is the Samsung Galaxy J7 Prime, which is rumored to be in the works with updated specifications.
The regular Samsung Galaxy J7 is a device we've had on our radar for quite some time. We compared the original 2015 version of the handset against smartphones like the 3rd Gen Moto G and the sequel to that device rolled out earlier this year. The Samsung Galaxy J7 Prime is tipped to be the third member of the J7 family, and will be an upgrade as the Prime moniker implies.
The current version of the Samsung Galaxy J7 is a solid mid-ranger, but the Samsung Galaxy J7 Prime looks to kick things up a notch in a couple of areas. Those would include the display which is still 5.5-inches but with a better 1,920 x 1,080 resolution, 3GB of RAM and 32GB of internal storage space. The front-facing camera is more than sufficient at 8MP, and there's a fingerprint scanner embedded in the home button as well.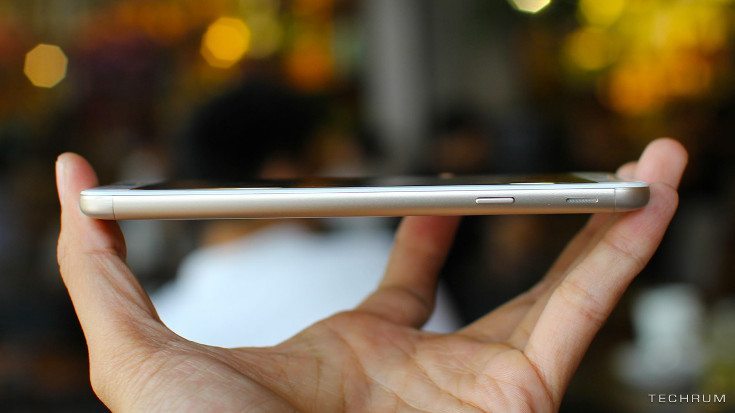 As for the rest of the Samsung Galaxy J7 Prime specs, they mimic its predecessor. That means you'll see an octa-core Exynos 7870 or a Snapdragon 615 under the hood and get a 13MP sensor on the backside. The storage is expandable through a microSD card slot, and the battery is listed at 3,300mAh. The handset is listed as running Android 6.0, the same OS found on its brethren.
Unless someone went to a whole lot of trouble, it's safe to say there is a Samsung Galaxy J7 Prime lurking around in the wild somewhere. At this time, we have no idea when or where this one will debut, but will keep you posted as more details surface.
via – SamMobile      source: Techrum.vn