Acer Smartwatch rumored to debut during IFA 2016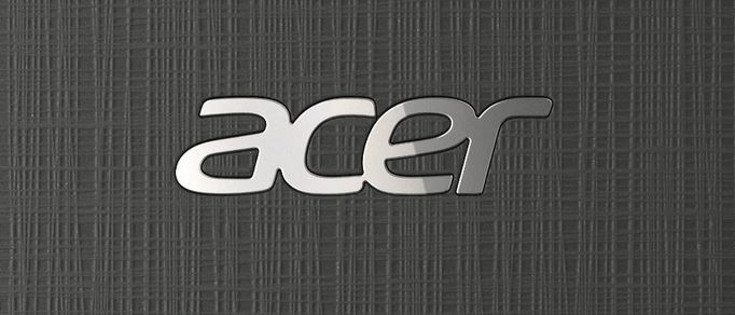 IFA 2016 is right around the corner, and we expect plenty of mobile manufacturers to be on hand with new wares. According to a new report, Acer will be among them and the company is tipped to bring an interesting smartwatch to the masses this year.
Acer isn't a name most folks would associate with smartwatches and it's safe to say they are not a giant in the gaming world. While the company does produce some fine tech, they are reportedly gearing up to expand their arsenal in a few areas. An Acer smartwatch may make its debut at IFA 2016 next month, and we think you'll be surprised by its features.
Little is known about the Acer smartwatch aside from the fact it's said to be "high-end" and geared towards gamers. Let your imagination run wild. That could mean it's a watch that allows for games from Google Play or Android Wear… or one that's simply built to let you stay "connected" to your games in a sense. Your guess is as good as ours at this point, as we didn't see this one coming. In addition to the Acer gaming smartwatch, the company is also tipped to debut a new smart wearable device as well.
Acer won't be the only company with a new wearable to show off at IFA as we all know Samsung has big plans with the S3. Asus and others are expected to unveil new smartwatches as well, so consumers will have plenty of options to choose from when the busy holiday season begins.
source – Digitimes