ZTE Axon Max 2 gets listed with massive display and updated specs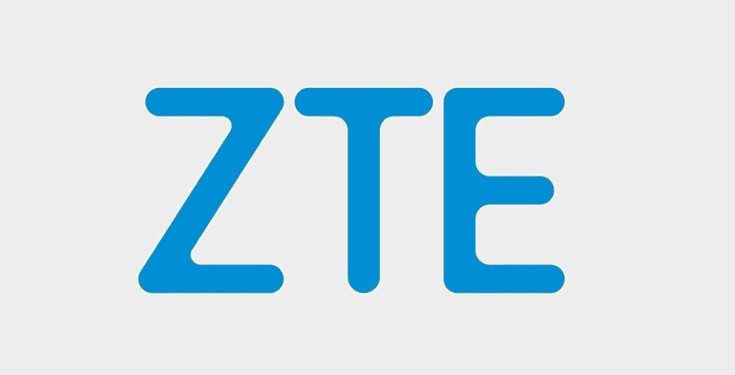 ZTE introduced us to the ZTE Axon Max towards the end of last year, and it appears a follow-up is in the works. The ZTE Axon Max 2 has been spotted ahead of a formal announcement, and we're here to bring you the scoop on its specifications.
The original Axon Max hit China in December of last year and was worth a look due to its price and large 6-inch panel. It was pretty powerful as well, but there is always room for improvement. Thankfully, it looks like that's what ZTE has done with the ZTE Axon Max 2 as a new GeekBench listing has appeared spilling the beans on what lies under the hood.
According to the listing, the ZTE Axon Max 2 will have the same 6-inch panel with a resolution of 1,920 x 1,080. The processor is going to get a bump up to a Snapdragon 625 and the same can be said of the RAM, which is now listed at 4GB. Not quite on the flagship level, but certainly not far off depending on the features.
The trend continues when it comes to storage as well, the new ZTE Axon Max 2 will have 64GB of storage although a 32GB model could show up once it hits the streets. Other features to note include a 13MP rear camera that can handle 4K video, a 13MP front-facing camera, Wi-Fi, 4G LTE, and the usual sensors. It should have a USB Type-C port as well to go along with Android 6.0.
On paper, the ZTE Axon Max 2 is a nice upgrade over the original with a bump in power. At this time we don't know if the style will change, but should have more details soon if the company intends to release the ZTE Axon Max 2 before the calendar flips to 2017.
via – Phoneradar