Huawei Honor 8 Released Officially in Europe, Priced at €399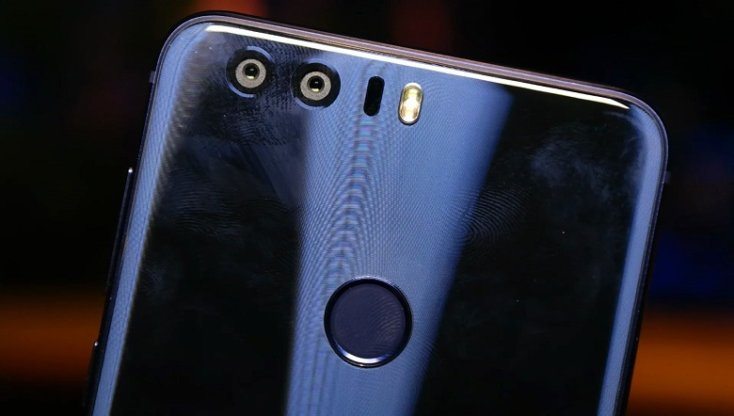 The latest and greatest Huawei Honor 8 was officially revealed for the European market, including all the details such as the pricing (€399) and availability. The funny thing is that Huawei seems to love the Honor 8, as they released it three times including now. First, the Honor 8 was announced in its home market, China that is, in July. Then, last week, the Honor 8 was introduced officially in the United States and today, well, it was Europe's privilege to stand in awe at the greatness of Chinese high technology.
Okay, I am only kidding, of course, but truth be told, Huawei managed to emerge from being a virtually unknown company in the smartphone business to a global player in just 5 years or so, and that's something to meditate upon when thinking about the future. Now, getting back to our news story, the Huawei Honor 8 was the star of a special event which took place in Paris and the Chinese tech giant was kind enough disclose the pricing of their latest smartphone in the Eurozone, along with other interesting details.
The sales of the Honor 8 in the European Union will start in about a month from now, at the end of September and there will be two flavors to choose from. The 32 gigabytes of native storage/4 gigabytes of RAM version will come with a €399 price tag, whilst the higher-end Chinese droid will be priced at €449. The difference in pricing is due to the latter's 64 gigabytes of storage space, as the rest of the specs will be identical.
Huawei's Honor 8 pricing is basically the same world-wide, it's just the currencies that are different. Also, the smartphone is already available on pre-order in the Eurozone via Huawei's online store, just click and follow the link. Just as a quick reminder, the Honor 8 has a 5.2 inches wide screen of full HD resolution and it runs on the company's own Kirin system on chip, featuring a dual camera setup on the back panel (2 x 12 MP), with laser autofocus and an 8 MP "tertiary" for selfies and what not, together with a juicy 300 mAh battery.