Samsung Galaxy Note7 Explodes During Charging, Ugly Aftermath Follows!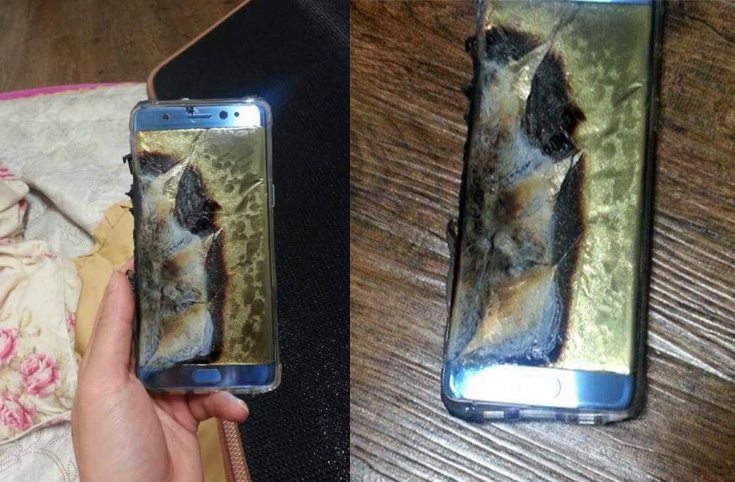 This might not bring a smile to a lot of people's faces. After being judged as the most innovative Samsung device and hitting record pre-bookings, we now have a negative news about the Samsung Galaxy Note7. We have authentic photos of the Galaxy Note7 that just exploded while being charged. The photos have originated from China and the device looks real. The photos of the exploded Note7 are nothing short of cringeworthy. It looks in such a bad shape that you wouldn't hesitate to throw it right out the window. Check out these ugly photos and the reason as to why the Note7 exploded.
When Samsung boasted about the superior build quality on the Note7 and the use of Gorilla Glass 5, there were reports that the glass attained scratches easily. This news about the Galaxy Note7 will not help them either.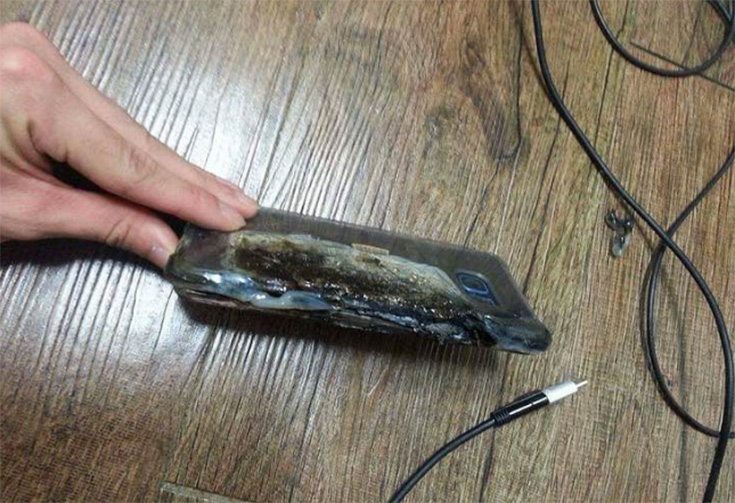 The mishap seems to have happened due to the use of a microUSB to Type-C converter cable used for charging. You don't need to worry too much as this might've been due to the usage of a third-party cable rather than an authentic Samsung product.
It is recommended to use only Samsung's authentic products for performing various tasks on the phone, including charging. Usage of third-party cables for charging won't give you the best results and you may even end up with a burnt phone.
The left side of the phone, as you can see, has been completely burnt and the phone surely looks beyond repair. The case has been allegedly reported from China and that is where the photos have originated from. Please do note that this is the first case of such an incident for the Samsung Galaxy Note7.
This comes when Samsung have announced that the company cannot keep up with the huge demand for the Note7. They've bumped up the production to meet the demand and are on a high after the immense response from people.
via – Phonearena
Source