Samsung Veyron Spotted with Snapdragon 820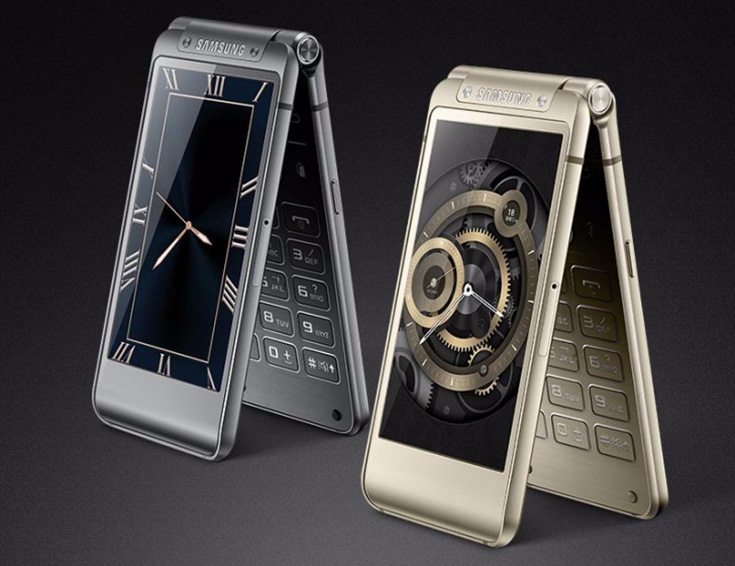 Remember Samsung's W2016 (SM-2016) flagship that flaunted a clamshell form factor. It was made available only in China and was priced exorbitantly high. We've had rumors earlier about them working on the successor of the W2016, and it is dubbed as Samsung Veyron. Being named after one of the most costly and fastest cars on the planet, we can definitely expect some blazing fast performance from the Samsung Veyron as well as a price tag that will burn a hole in your pocket.
The Samsung Veyron is basically the Galaxy S7 in the clamshell form factor. So if you're a fan of the classic clamshell smartphones and not worried about the price, you should definitely go for this one. Earlier reports suggested that the phone will come with the Exynos 8890 chipset, but a Geekbench listing has shown the device with the Snapdragon 820.
This might well be the case as we saw the Galaxy S7 powered by Snapdragon 820 releasing in China this year. The phone also has 4GB of RAM and runs on Android 6.0.1. There was also a Zauba listing which indicated that the phone will come with a 4.2" display as opposed to a 3.9" display on the W2016 flagship.
It is also expected that the Samsung Veyron will come with the same camera setup as seen on the Galaxy S7. This includes a 12MP rear camera with an f1.7 aperture and a 5MP front camera with the same aperture.
The Zauba listing showed that the phone will be priced around $400, but considering the fact that the W2016 flagship came at around $1500, this will not be the final price. And by the looks of the specifications, we can expect the price to be somewhere around the $2000 mark. There won't be many takers for this phone, but it is definitely a phone that is eye-catchy and blazing fast.