Panasonic P55 Novo variant launched with updated specs for India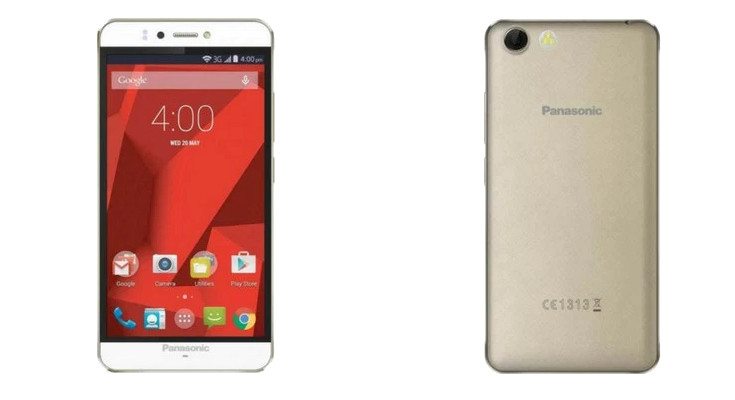 Last summer, Panasonic introduced a new handset to India with the Panasonic P55 Novo. It appears they weren't quite done with that model yet, as a variant of the Panasonic P55 Novo has launched for India with updated specifications.
The original Panasonic P55 Novo was an interesting device when it launched for a few reasons. It had some medicore specs given its price, and not necessarily in a good way at the time compared to others in its class. Well, the company has rectified the situation with the Panasonic P55 Novo variant, which is launching with similar specs, but a significant upgrade in one key area…
5.3-inch 1,280 x 720 display
MediaTek 1.3GHz octa-core processor
3GB of RAM
16GB of storage (expandable)
13MP rear camera with Tri-LED flash
5MP front-facing camera
Wi-Fi, Bluetooth, Hotspot, 4G LTE, Dual SIM slots
2,500mAh battery
Android 6.0
If you were familiar with the original Panasonic P55 Novo specs, you probably aren't blown away by the new variant. That said, the company nailed the one area that needed improvement as 3GB of RAM makes a world of difference when the previous model only had 1GB under the hood. Needless to say, the new model is worth a shot if you were on the fence with the previous once and weren't quite ready to jump.
The Panasonic P55 Novo variant is available to purchase in three different hues with Midnight Blue, Smoke Grey and the always popular Gold. The handset is priced at Rs. 9,699 which shakes out to around $145 in the states.
via – Phoneradar