Sony Xperia X Compact specs leak alongside the Xperia ZX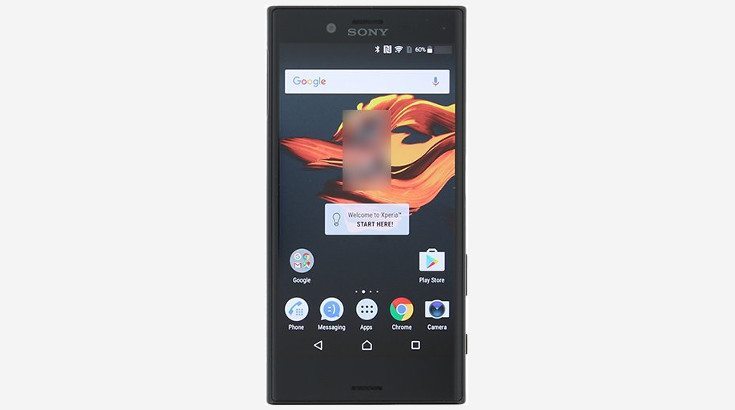 Remember that Sony Xperia X Compact we told you about yesterday? We didn't have a clear picture of what it had under the hood, but today the veil has been lifted and we know just a little bit more about the Sony Xperia X Compact specs.
When an unannounced smartphone appears in photos, we can go week or months without getting any word on its specifications if the leaker doesn't tip their hand initially. It can make it tough to get a handle on what to expect from a device, so it's always nice when we get a hefty dose of specifications. If the Sony Xperia X Compact piqued your interest yesterday, you will be pleased to know a few new details are available today along with notes on another new handset, the Sony Xperia ZX.
We took an educated guess at the Sony Xperia X Compact specifications yesterday, and if today's leak is true, we weren't far off. The new compact is expected to have a Snapdragon 820 under the hood along with a reasonably sized 2,700mAh battery and a USB Type-C port. While it's not much to go on, it does show we were on the right track, so 3GB of RAM is likely along with that large rear sensor.
In addition to the Sony Xperia X Compact, another new Sony handset is mentioned with the Sony Xperia ZX. This handset is tipped to have a 5.2-inch panel sporting 2.5D glass, and will also be powered by the Snapdragon 820. The chip will get a boost from 4GB of RAM, and the camera combo is more than sufficient at 23MP on the back and 13MP on the front.
via – Phonearena          source: Techtastic.nl