LG V20 Live Picture Leaked, shows the actual device for the first time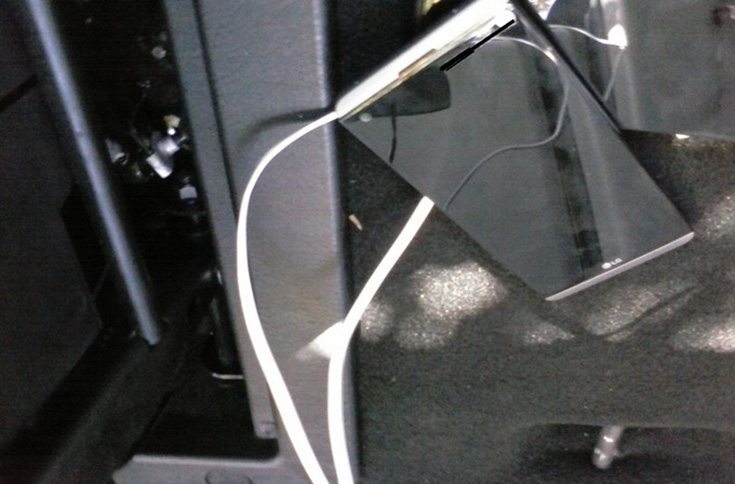 Google announced earlier that the LG V20 will be the first phone to come with Android Nougat out of the box. But they also announced that the Nexus phones will be the most widely available smartphones with Android Nougat. Even though the Samsung Galaxy Note7 has been grabbing the limelight for quite some time, the LG V20 has had its share of attention. Today, there's an LG V20 Live Picture that has been leaked online.
This is the first time ever that we've encountered the actual device in the wild. All this while, we were treated to renders, but now we have a grainy picture of the real deal. Even though it is grainy, the LG logo is clearly visible at the bottom of the phone.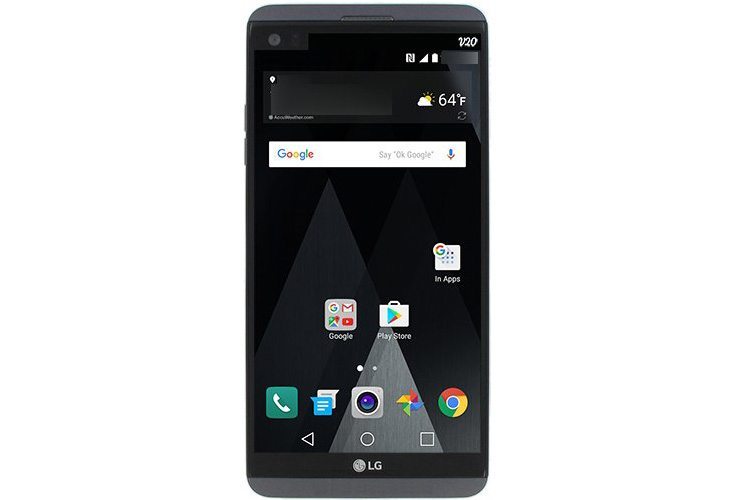 Apart from the LG V20 Live Picture, we do not have any specifications of the phone that we can confirm. The display looks quite large and it is expected to sport a 5.5-inch display with a resolution of 1440×2560 pixels. There is also a secondary display that will sit just above the main display, which will be always on.
The chipset that will be used, is rumored to be the Snapdragon 820. This might be switched with the Snapdragon 821 also. 4GB of RAM and 64GB of expandable storage is also expected. The highlight of the LG V20 is the presence of the dual 21MP camera modules at the rear.
Assisting the dual 21MP sensors is the 8MP selfie shooter in the front. The whole device is said to be powered by a 4,000mAh battery. Another highlight of the LG V20 is its multimedia capability. The phone sports a 32-bit QUAD DAC chip that gives an unreal experience in terms of the audio quality and LG has already partnered with B&O Play.
via – Phonearena
Source