Xiaomi Mido gets listed as a new mid-range smartphone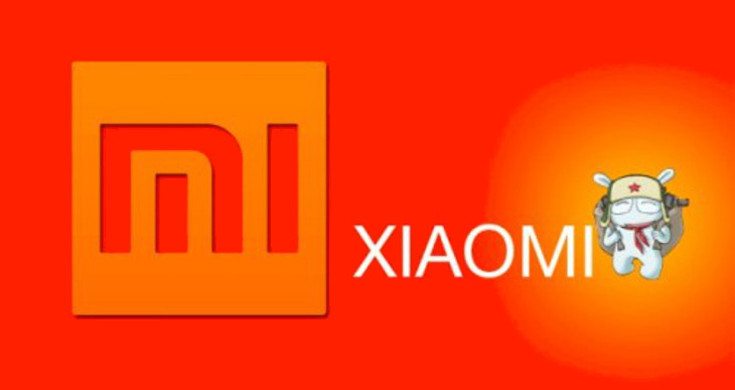 The Xiaomi Redmi 4 has been in the news quite a bit lately, but the company may have a variant in the works as well. A device dubbed the Xiaomi Mido has shown up ahead of a formal announcement, and as it rolled through Geekbench, we've got a few specifications to share.
The Wheel of Variants never stops spinning, and whenever a new device gets benchmarked, there's always a chance it is a variation of an existing… or upcoming handset. It's safe to say the Xiaomi Mido moniker doesn't ring any bells, as this is the first time we've come across this particular handset. Unfortunately, the Geekbench listing doesn't tell us much although it does give us a few hints at what we can expect from the Mido.
According to the Geekbench listing, the Xiaomi Mido appears to be a mid-ranger as it is listed with 1782MB of RAM and an MSM8953 under the hood. That translates to 2GB of RAM and the processor known as the Snapdragon 625. That's a mid-range combination if we've ever seen one, so we're going to assume it will have 16GB of storage as well. The only other specification mentioned was the OS, which is listed as Android 6.0.1.
It's believed that the Xiaomi Mido could be a variation of the Xiaomi Redmi 4, but honestly, this device could be something new just as easy. There are far too many things we don't know about the Mido at the moment although you can rest assured we'll keep you updated as more details about the mysterious handset surface.
via – Phonearena     source: Geekbench