New Nexus Sailfish renders appear ahead of Launch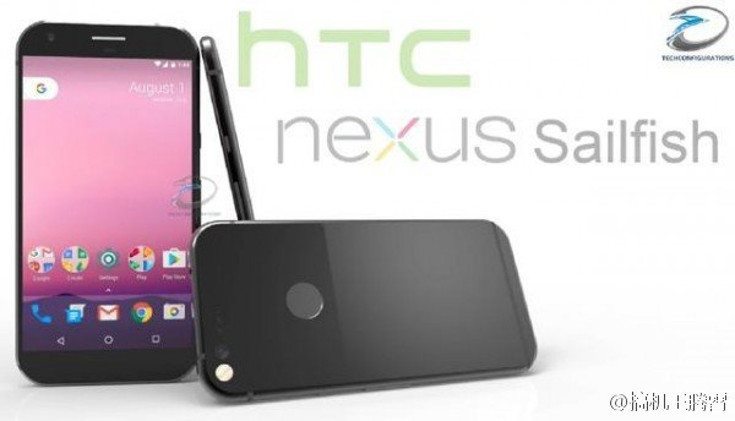 If you've been keeping up with our site, you have probably noticed a few dozen articles involving the Nexus Marlin and Sailfish. The latter has shown up today ahead of a formal announcement, which means we have a slew of new Nexus Sailfish renders to take in.
A few weeks ago, photos emerged claiming to show the Nexus Sailfish in the wild. While they gave us next to nothing to go on and were extremely blurry, today's renders have cleared things up considerably. They are in line with previous leaks on the Nexus Sailfish as well, but it's always good to keep ye old salt shaker handy.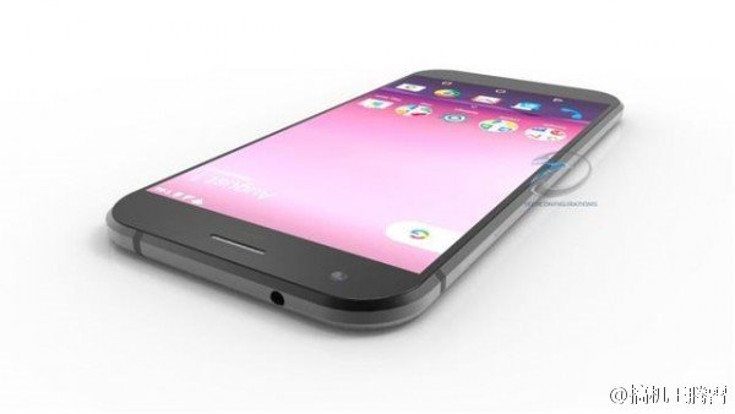 The Nexus Sailfish in the renders has chamfered edges, a 3.5mm headphone jack at the top and a set of speaker grills at the bottom. You can also clearly see the USB Type-C port, something we are going to see a lot of on future handsets across the board. The back of the handset has an interesting two-tone design and an equally interesting camera setup. The somewhat standard fingerprint scanner is also present. In a nutshell, it's stylish but about what we expected.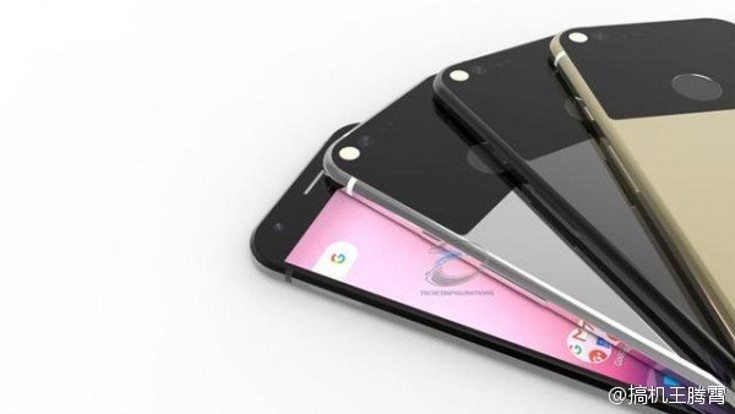 As mentioned, you'll want to take today's Nexus Sailfish renders with a dose of salt, even if they line up nicely with others. We've still got a month to go before Google is expected to show off the 2016 Nexus lineup, so there's always a chance they could drop something out of left field.
What would you like to see from the Nexus Sailfish this year?
via – GSMarena            source: Androidpure