Samsung Basically Confirms the 2017 Versions of Galaxy A3, A5 and A7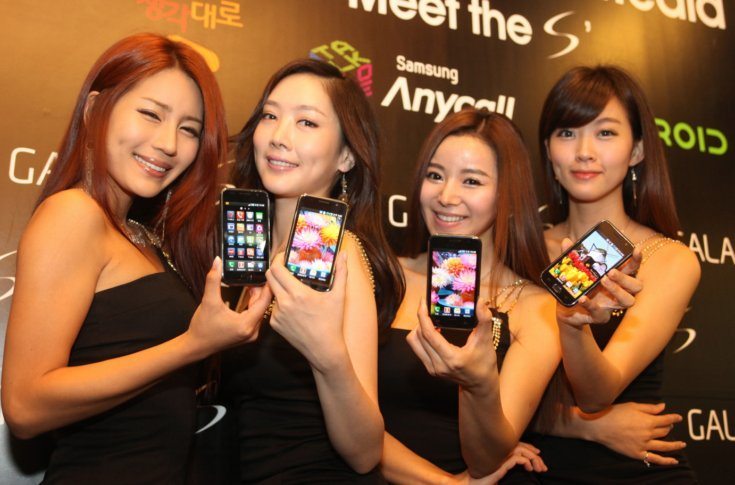 Even if today is Sunday, the traditional day of rest, Samsung essentially confirmed its 2017 versions of the Galaxy A3, A5 and A7. Actually, earlier today the Samsung Galaxy A5 was spotted  "in the wild" sort to speak. The device codenamed SM-A520F is the 2017 variant of the current Galaxy A5 but with "moar" of everything, including RAM amount and a faster Exynos (Samsung's in-house made SoC) system on chip. The A5 was spied both on GFXBench and Geekbench by a Polish blog (Tablety which means tablet I guess) and they were kind enough to let us know too.
While the current A5 mid-ranged droid run on a Qualcomm Snapdragon 615 architecture, the next gen will boast an Exynos 7780, which is an octa-core design working in tandem with a Mali T830 graphic processing unit. The RAM amount was boosted to 3 GB from the current 2 gigs, while the native storage capacity was doubled to 32 gigabytes. The battery suffered a minor upgrade to 3000 mAh vs the actual 2900 mAh, while 2 similar 16 megapixels cameras are rumored to be found both on the front and the back panel.
Now, SamMobile reports that besides the Galaxy A5, the A3 and the A7 are also going to get "upped", and we're talking about model numbers SM-A320F and SM-A720F respectively. While we know quite a few hard facts about the incremental upgrades in the A5, the A3 and the A7 are still a mystery specs wise (I am talking about the 2017 generation, of course). As far as educated guesses go, we can safely presume that the upgrades will be pretty similar, i.e. a boost in the amount of RAM, native storage capacity and battery and if we're lucky, who knows, maybe a better chip-set too, right? There's no information as I am writing this piece as per the timeline when the new A3, A5 and A7 will hit the markets, but judging from the previous experiences with Sammy, these smartphones have a one year life cycle and the previous gen was rolled out in January 2016, so do the math.