Brace Yourselves, the Rumors about the Samsung Galaxy S8 Are Coming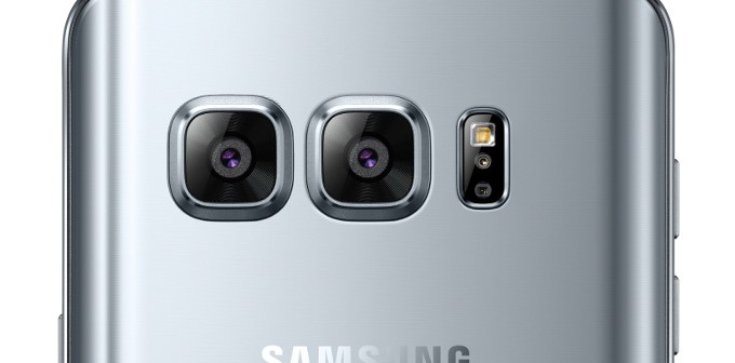 As soon as the latest and (not so, according to Apple fanboys) greatest Galaxy Note7 hit the world, the rumor mill started chit-chatting  about the future (as in next-year's) flagship and I am talking about the Samsung Galaxy S8, like duh! You know what rumor-mills do, they talk a lot, didn't they? And today's piece of breaking news is that the next in line to be the most awesome Korean flagship of all times will feature a dual camera setup!
Who would have thought, right? A 2017 flagship from the world's biggest smartphone manufacturer to offer its proud owners a dual-camera, that's absolutely amazing! But wait, there's more! Some dudes in China claim that they know what others don't, and if you're asking how come a Chinese knows secrets about an upcoming Korean flagship which is months and months away from its official release, well, your guess is as good as mine.
So, let's get down to it while we're still young: the alleged Chinese source, leaker or whatchamacallit claims he knows for a fact that the Samsung Galaxy S8 will come with a dual camera setup on the rear, featuring 12 MP and 13 MP respectively (resolution, that is). One of them has an in house made sensor, courtesy of Samsung's photo division, while the other is from Sony's backyard. The model number for the Samsung variety is supposed to be S5K2L2, while the Sony sensor is still a mystery. But not for long, just wait for it, ok?
The upcoming flagship will also feature, according to rumors, a new and improved 8 MP secondary (tertiary actually) camera on the front panel, for selfies and similar stuff, which would mark a premiere in Samsung flagships in many, many years. And wait, there's even more: the S8 will feature a fourth camera above the touchscreen, as it will come with iris scanning capabilities, just like the Note7. Stay tuned for more rumors, that's a given from now on.