ZTE Warp 7 Now Available at Boost Mobile for $99,99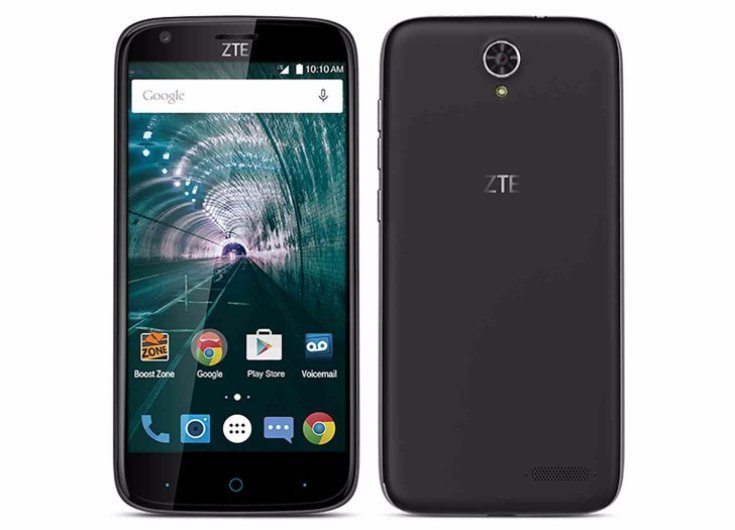 The ZTE Warp 7 is the latest mid-ranged droid released by the Chinese company and it's now available for purchase at Boost Mobile for just under $100 (a cent less that is). The Warp 7 is not even close to Warp 9 (Star Trek fans get the joke), but for that kind of money, it makes for a pretty good deal, at least in this writer's opinion. The ZTE Warp 7 is already ready to roll, unlocked and loaded in Boost Mobile's online store, just click and follow the link, also get your credit card ready for a mild concussion.
Now, the next question is, what do I get for $99,99? Well, truth be told, the Warp 7 packs a lot of heat for the price tag asked, this being the characteristic of underdog companies trying to make a name for themselves. The ZTE Warp 7 comes with a 5.5 inches wide screen of HD/720p resolution, which is relatively decent considering the price bracket of the device, not to mention that the respective display is surprisingly good, being a very respectable unit. Running the show is a Qualcomm Snapdragon quad-core architecture with the CPUs clocked at 1.2 GHz, flanked by 2 gigabytes of RAM and 16 GB of native storage capacity, expandable via micro SD cards.
What's pretty stunning about the ZTE Warp 7 is the 13 megapixels rear shooter, which works in tandem with the 5 MP secondary camera for selfies and video calling. Also, the battery is pretty juicy, featuring a 3080 mAh capacity and being able to keep the lights on for a long  time, having a stellar endurance rating. Now, don't expect high end graphics and processing power, after all you'll pay less than a Benjamin for this baby. However, as far as budget droids go, the ZTE Warp 7 is pretty cool for the price asked and it runs on Android 6.0 Marshmallow out of the box.