Fossil Q Wander and Q Marshal available in the U.S. for $295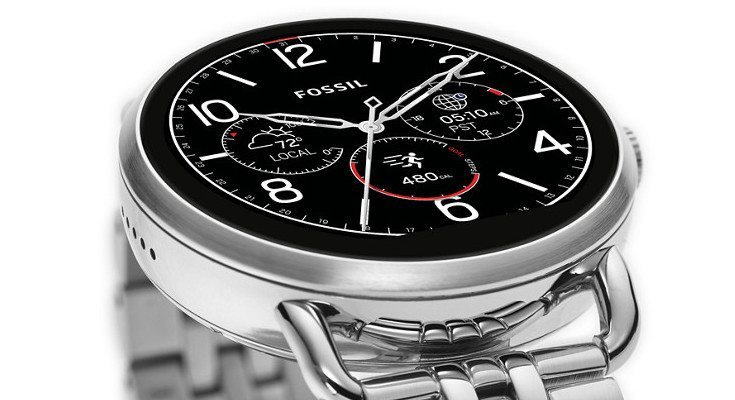 Fossil is a company plenty of people were happy to see enter the smartwatch world, and two of the company's new wearables have become available today. They both hail from the new Q-series, and the  prices start at $295.
Fossil's Q lineup has grown considerably in a short amount of time. The company first introduced us to their wearables back in 2015 at IDF, and it wasn't long before the first smartwatch was in the wild. We initially covered the Fossil Q Wander and Q Marshal back in March, and now that things are official, lets dig  into those specs again.
Both the Q Wander and Q Marshal share several specifications as they have 4GB of internal storage and the Qualcomm Snapdragon 210 under the hood. The batteries are a bit smaller than the one found in the Founder at 400mAh, but about what we expect from smartwatches these days. Other specs to note include Wi-Fi, Bluetooth 4.1 LE, and an "activity tracker" but no heart-rate monitor. The wearables also sport the IP67 tag.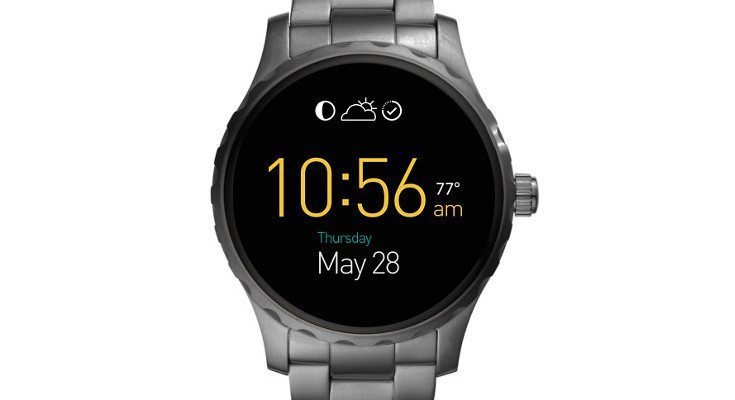 The main difference between the smartwatches lies in the design as both are classy, but the Q Marshall is a bit more rugged with a grooved bezel. It's also a hair thicker at 14mm compared to the Q Wander at 13.5 although both have an overall case diameter of 45mm. As it's Fossil, you can expect a slew of watch faces for the touchscreen (with the flat tire) to go along with a wide variety of interchangeable straps.
The Fossil Q Wander and Fossil Q Marshal are listed at $295 on the companies site, and both have different options when it comes to the case color and bands with the more premium models clocking in at $315.