Clash Royale Deck balance will shift with September update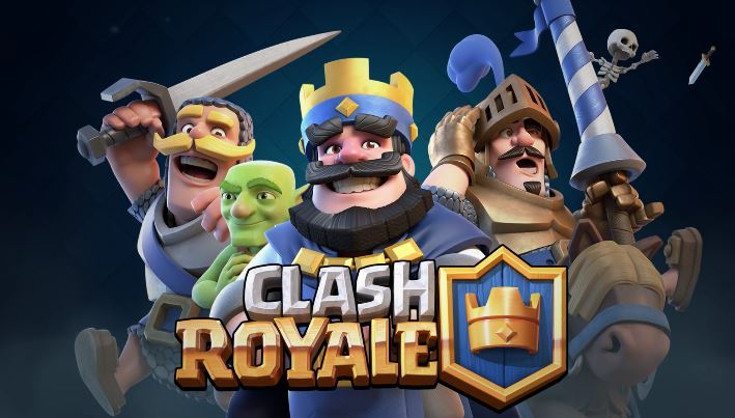 It's been a while since we took a look at a new Clash Royale update, but a big one is on the way for September. This time around the team is going to straighten a few things up, and you can bet there will be some Clash Royale deck changes once the new update goes live.
Clash Royale is still an extremely popular game, even if it has taken a backseat to a game called Pokémon GO. It's safe to say the new factor has worn off for both titles as gamers are looking for Pokémon GO updates as well as Clash Royale news. Today, we're going to focus on the latter as Supercell has tipped their hand on the September Clash Royale update.
According to the dev's, some major changes are coming to a new game mode they recently added. Tournament mode is getting revamped, and while details are beyond vague, it's an area in dire need of attention. Clash Royale tournaments are difficult to find, even harder to get into, and most folks don't stand a chance in hell of actually winning one. Take it from someone with well over 1,000 wins in normal gameplay that can't break into the top 20 over any tournament. It is tough my friends…
The other two things Supercell will attempt to adjust will involve balance changes and Legendary Clash Royale cards. While we are used to getting card stats tweaked, we haven't seen the Legendary cards adjusted in regards to actually being able to get one. It's the main gripe of millions of gamers as well, so if Supercell actually makes Legendary's easy to get, it's going to be a very big deal.
Supercell hasn't given a timeframe for the new Clash Royale update, but we expect it to arrive within the coming weeks. We're unsure if it will be a covert update like the last balance adjustment or if it will be a Play Store process this time around, but will keep you in the loop.
What areas would you like to see improved in Clash Royale?