Marvel Tsum Tsum game launches for Android and iOS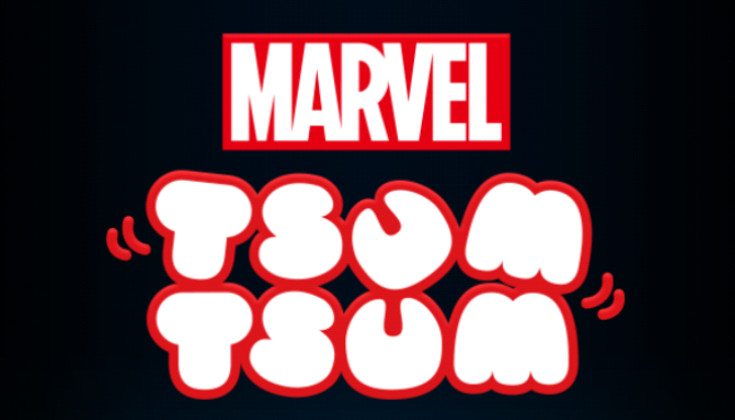 If you've been in a comic shop or toy store over the past year or even perused one online, you have no doubt encountered the phenomenon known as the Tsum Tsum. Now the Marvel Tsum Tsum game has arrived to steal away your free time, and it's just as cute as the little plush characters that assault us at every turn.
While we won't delve into what a Tsum Tsum is, the little round figures were extremely popular in the Far East before making their way overseas. Marvel jumped on the bandwagon hard as the characters are all over their comics this month, and now we have the Marvel Tsum Tsum game to deal with. It's something we all saw coming, and whether or not it is worth the wait depends on how you feel about IAP's.
The Marvel Tsum Tsum game is essentially a matching game in disguise. Instead of popping bubbles or matching gems three at a time, you'll have to match Tsum Tsums. The gameplay is simple as you would expect, but there is far more to the Marvel Tsum Tsum game than meets the eye. There are two modes of play with Stages and Battle, the latter requiring you to go up against Marvel Tsum Tsum villains. The stage mode pits you against the clock, and while we didn't get a level count, looks to be where the depth comes into play. That and the collectible Marvel Tsum Tsums of course…
As you progress through the game you can earn coins and orbs for your effort, which can be used for level ups and to purchase new Tsum Tsum characters from capsules. Cracking them open adds an addictive element to the game, but will be expensive. It's too early to tell how many you can earn from the gameplay, but they will set you back $0.99 each if you buy one in the shop. Considering an Orb Box costs 5 orbs, you can see the issue. As it's a freemium game, you can also purchase coins, coin box's and energy as well.
The Marvel Tsum Tsum game is going to have its fans, but it may be a little too heavy on the IAP side of things for some. We didn't play it enough to pass judgment on the game though, and it's well worth a shot considering it doesn't cost a dime. The Marvel Tsum Tsum game is free to download on Google Play or the App Store if you want to give it a whirl. At this time, it's only available in North America with a launch set for other regions later this year.