IFA 2016: Sony Launches Xperia XZ and Xperia X Compact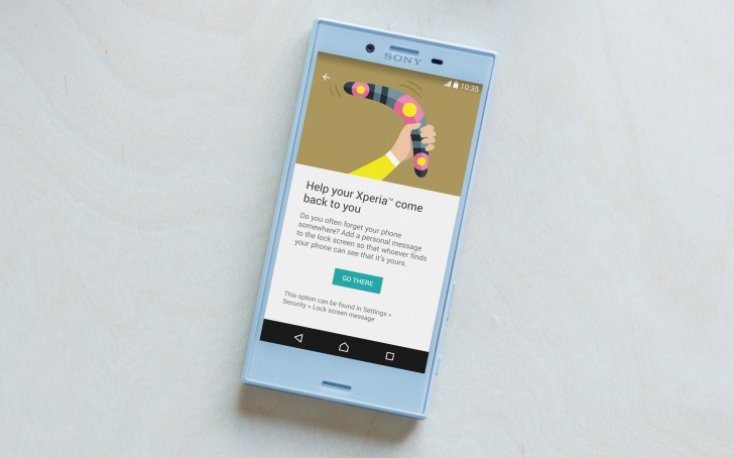 The Japanese tech giant just announced the latest smartphones in its portfolio today at IFA 2016, the likes of Sony Xperia XZ and the Xperia X Compact. The Xperia X Compact marks the return of the king, i.e. Sony's awesome line of compact droids which made a lot of geeks (like yours truly) happy in the past. Despite being on the petite side, the Xperia X Compact actually shares its DNA with the XZ, which is the definition of a modern flagship smartphone.
As the name suggests, the XPeria X Compact is a mini-me compared to its bigger sibling, or an Xperia XZ light if you like. The internals are pretty much the same, sans the water proofing and a lower tier SoC which doesn't impede performance though. Obviously, the design is different whilst the battery is smaller, to accommodate the Xperia X Compact's size. The chassis of the X Compact is built from a material which resembles ceramic and the smartphone runs on a QSD 650 system on chip (a hexa core variety), with 3 GB of RAM and has a 4.6 inches wide screen of HD/720p resolution, which means that performance wise, it's the equivalent of an 1080p running on a QSD 820.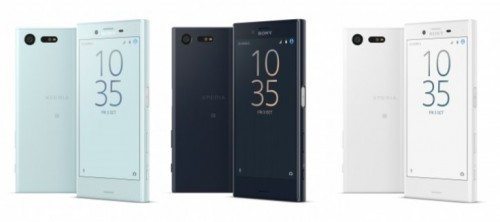 Now, talking about the Xperia XZ flagship, this baby has a bigger 5.2 inches wide screen of full HD/1080p resolution, together with other goodies such as waterproofing and a beast of a camera (23 megapixels). Both smartphones are built using Sony's proprietary ALKALEIDO, the ceramic-like material I told you before. The fancy sounding material is basically cast aluminum, which feels great in hand and it's smudge resistant. The Xperia XZ runs on a QSD 820 SoC and it comes with the same 3 GB of RAM on-board and 32 GB of internal storage capacity. The 23 MP camera features Sony's newly developed IMX300 sensor (just like the X Compact), promising a lot to photography aficionados.
Last but not least, both smartphones are already up for pre-order if you're lucky enough to live in the UK. The X Compact retails for £379 while the flagship has a price tag of £599.99. Thing is, we don't have a release date for the Xperia XZ, but the X Compact will start shipping on September 28th.
Source Source 1 – Source 2 – Source 3