Samsung Galaxy Note 7 Recall is official, replacements issued Globally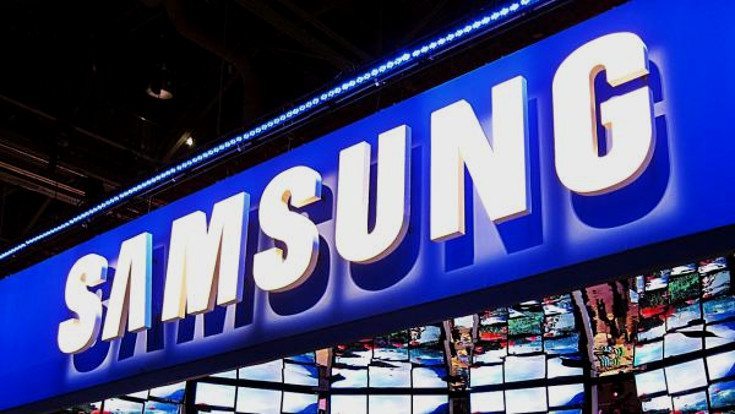 That didn't take long. Just yesterday, we told you about a potential Galaxy Note 7 recall, and the company has made things official today. Needless to say, you will want to keep reading if you just purchased the new Note.
Yesterday we learned that users in some regions were reporting that Samsung had pulled smartphones for a quality control check. The phone in question was the Samsung Galaxy Note 7, and the issue was with the battery. Some units were said to have faulty power packs causing them to catch fire or explode — a serious issue regardless of the manufacturer. Well, Samsung is addressing things today by halting sales of the smartphone.
As of today, a Samsung Galaxy Note 7 recall is active for everyone around the globe. The company has said consumers who return their Note 7 will receive a replacement swiftly whether you purchased it today or the day it was released. Needless to say, there may be a shortage of units on the shelves for the next few weeks as they are already pulling affecting stock globally.
Here's what Sammy has to say…
Samsung is committed to producing the highest quality products and we take every incident report from our valued customers very seriously. In response to recently reported cases of the new Galaxy Note7, we conducted a thorough investigation and found a battery cell issue.

To date (as of September 1) there have been 35 cases that have been reported globally and we are currently conducting a thorough inspection with our suppliers to identify possible affected batteries in the market. However, because our customers' safety is an absolute priority at Samsung, we have stopped sales of the Galaxy Note7.

For customers who already have Galaxy Note7 devices, we will voluntarily replace their current device with a new one over the coming weeks.

We acknowledge the inconvenience this may cause in the market but this is to ensure that Samsung continues to deliver the highest quality products to our customers. We are working closely with our partners to ensure the replacement experience is as convenient and efficient as possible.
If you are currently reading this article on your new Note 7, time to put it down and switch devices for a few days. We expect Samsung to be prompt with sending new units out, and while it's unfortunate, it's nice to see them address the issue before it could have become a large problem.
Are you affected by the Samsung Galaxy Note 7 recall?