Google rumored to unveil VR headset, Pixel Phones and more on October 4th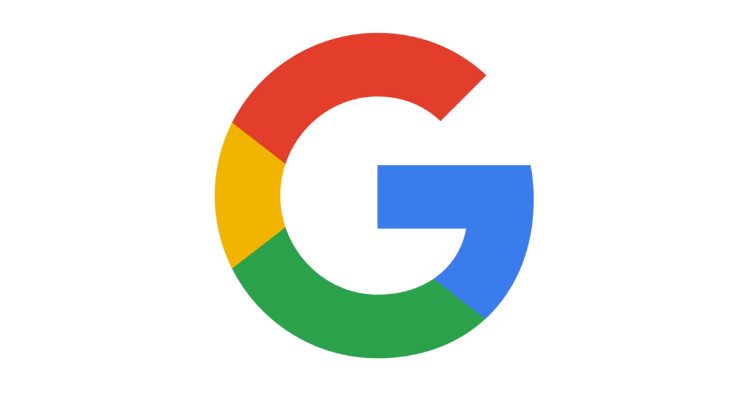 If you keep up with the news in the tech world, you know Google tends to roll out their own products in October. 2016 will be no different although a new report suggests we will several new gadgets to cover next month.
The folks over at Android Police are reporting that Google will indeed release two new smartphones next month, but they may not be the ones you think. The Nexus Marlin and Sailfish are tipped to debut with new monikers under the Pixel banner. Those handsets will be called the Pixel and Pixel XL, which could mean goodbye to the Nexus name as the company consolidates its lineup.
In addition to the Pixel and Pixel XL smartphones, the company will unveil a new Chromecast. While we just got an updated one not long ago, the newest version will be quite different. We're not sure if it will have a design change, but it is said to feature 4K streaming support and could be called the Chromecast Plus or Chromecast Ultra.
Last but not least is the rumor that just hasn't died with the Google VR headset. This one could be called the "Daydream View" and is expected to be a newer version of cardboard. It should have better tracking capabilities along with loads of new content as it's built specifically for the company's Daydream platform. One would assume it's going to look a little better than Google Cardboard as well.
At this time, you'll want to take the news with a dose of salt, but make it a small one. Google has been rumored to move away from the Nexus name for some time, and the other two gadgets are things we already saw coming. Rest assured, we'll be around on October 4th to bring you the news of Google's new lineup along with any rumors that break beforehand.
source: Android Police